I created a public service announcement video to increase awareness for the ConnectEd Library Challenge.
The ConnectEd Library challenge is a part of the ConnectED initiative. This initiative's goal is to get library cards into children's hands so as to connect them to educational resources and high-speed wireless in their libraries.



Winner of the 2016 Visions Awards - New Media, Commercial or Graphic PSA



I used a combination of watercolor paint and pages from books to immediately set the theme of learning and stories. I then animated the handmade figures using Adobe After Effects to create a stop-motion style video that explores the imagination used when reading.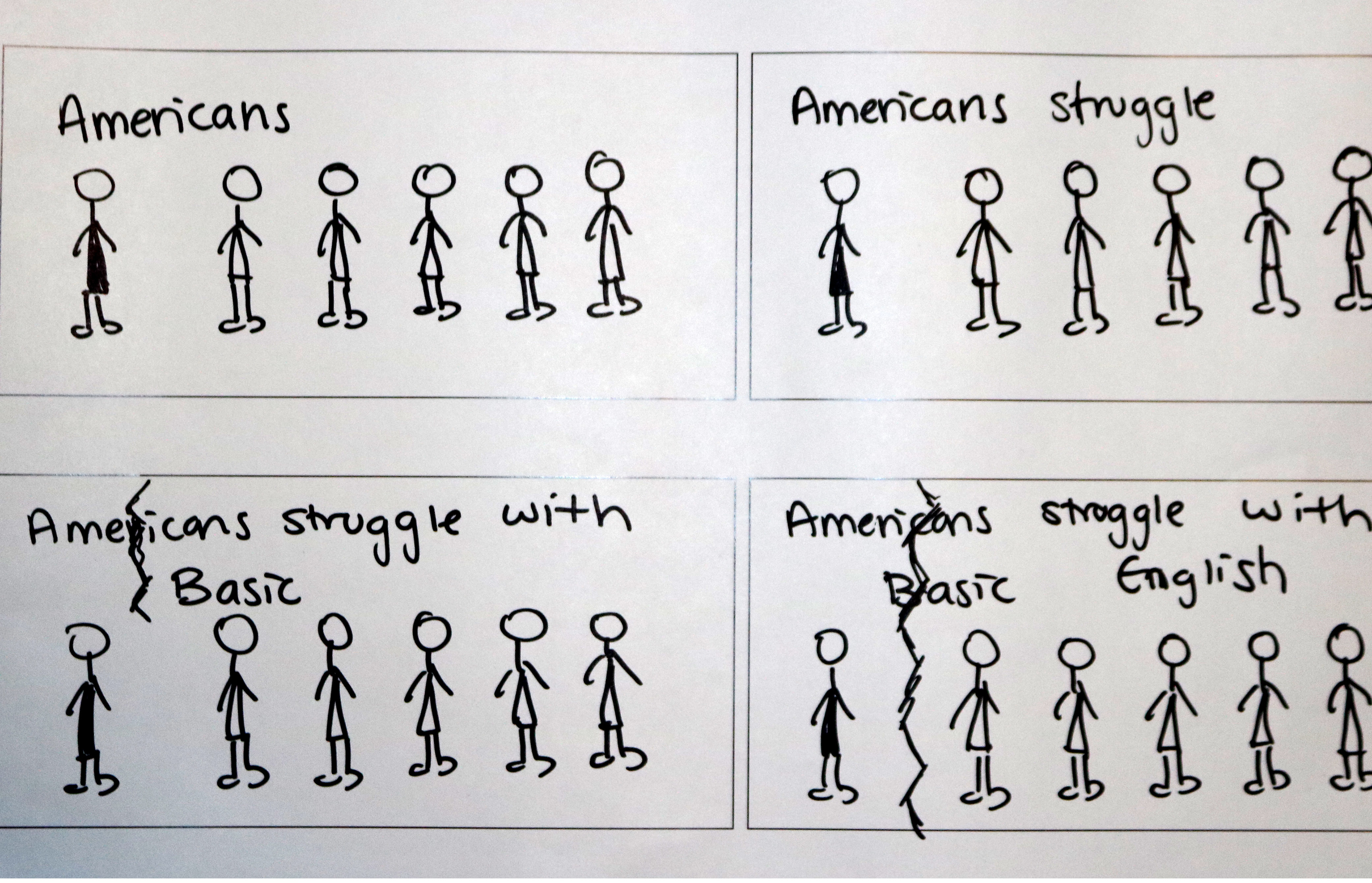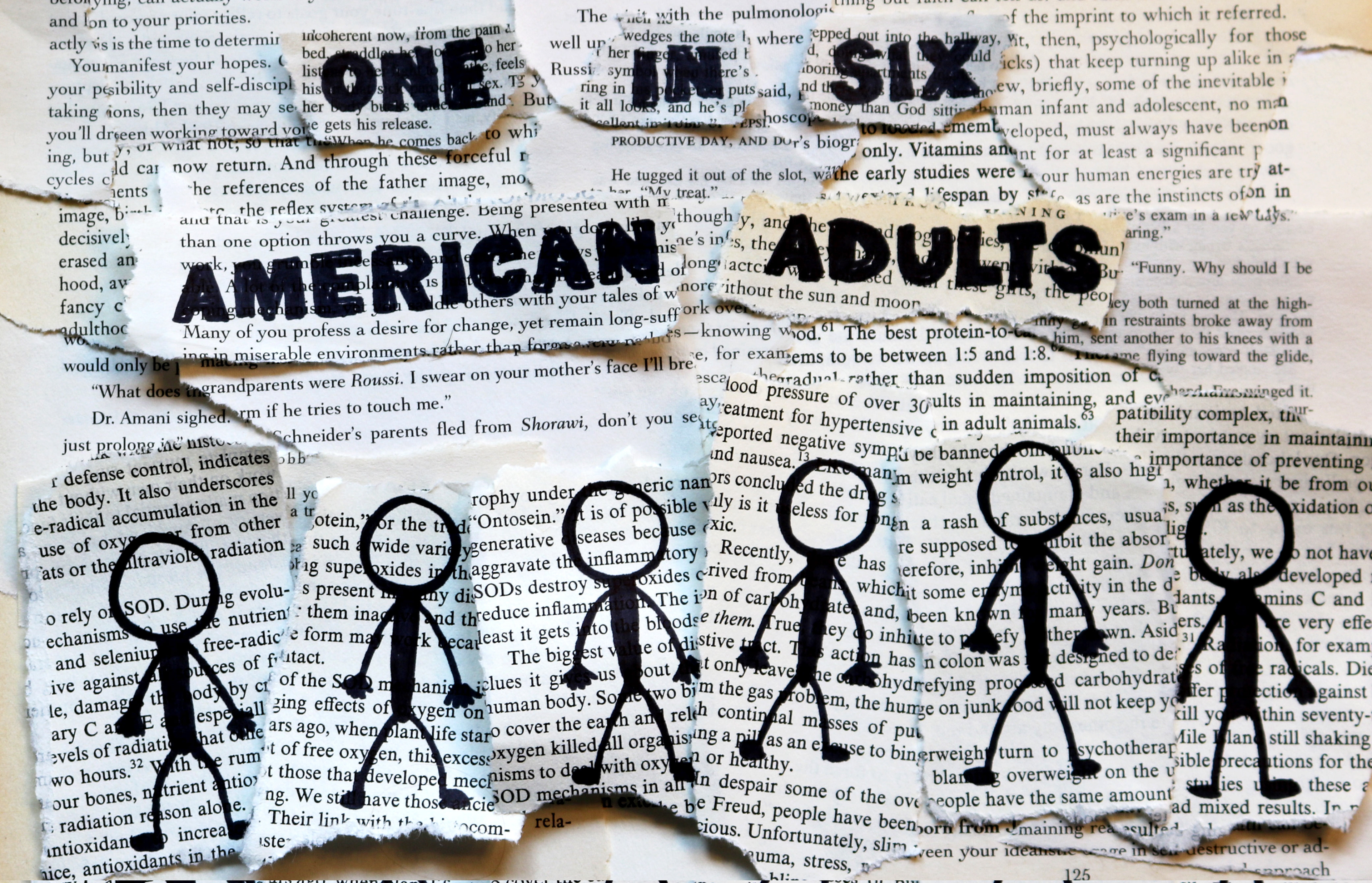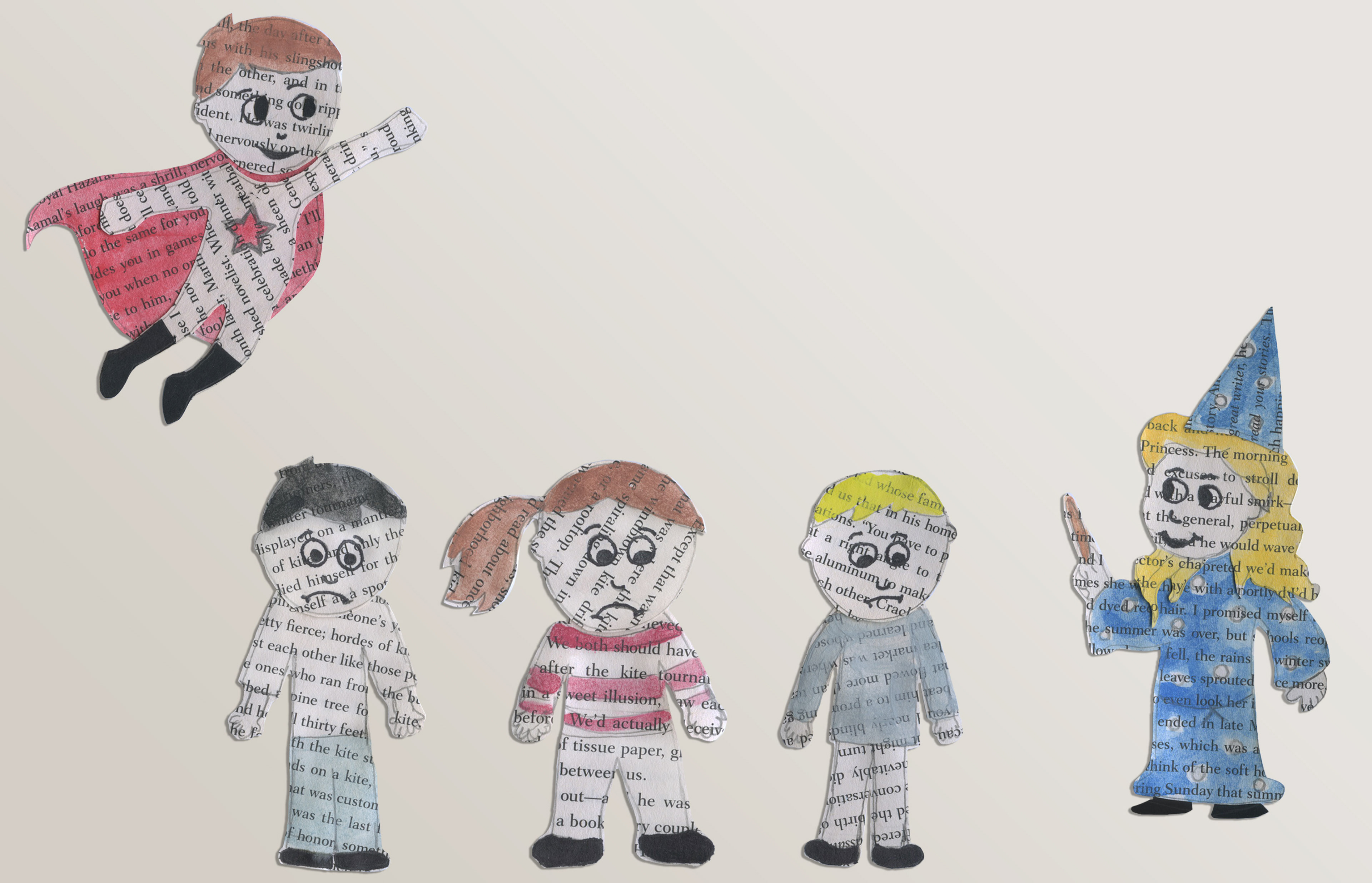 The design process was first to create storyboards that were then turned into a moving animatic. The next was to create a rough mock-up with more focus on stop motion. Then there was the final design concept which used final assets that were scanned in and then manipulated to mimic stop motion.