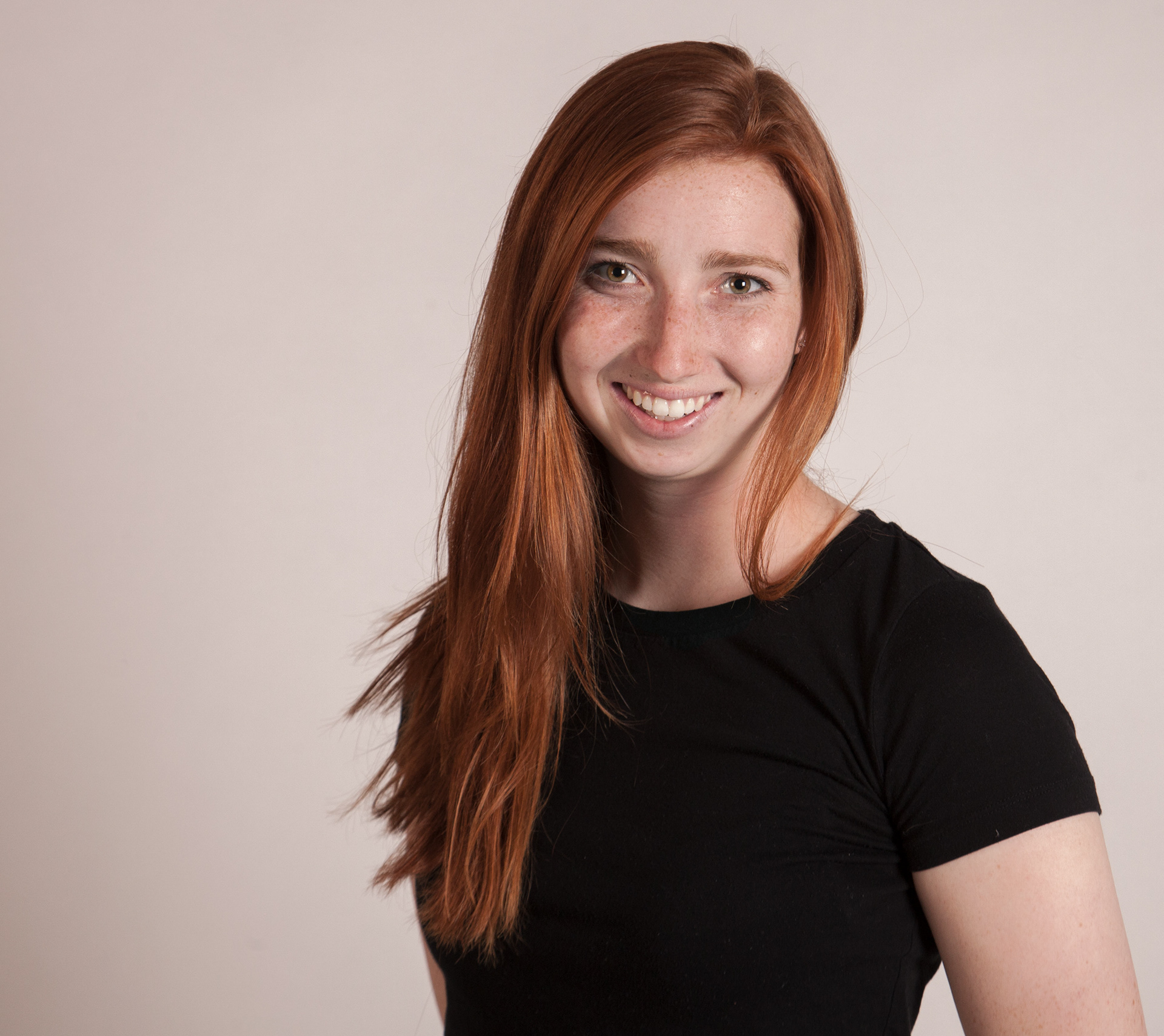 My name is Natalie Forman and I am a Front-end Developer and Graphic Designer. I specialize in mobile and web user interface design and development. I recently graduated from American University and love collaborating on new projects!
Recently, I have been designing a mobile application focused on user privacy called Highlights, art directing the 
AU Design Show
 and rebranding a local 
bike shop
. My work parallels my passion for designing innovative and accessible experiences as well as designing for 
local community events
.
Ultimate Frisbee, baking, and board games! Seriously, if you ever want to play a board game please let me know. I also enjoying telling everyone about why Colorado is amazing so please ask me about it!
Check out my
resume
if you want to learn more.