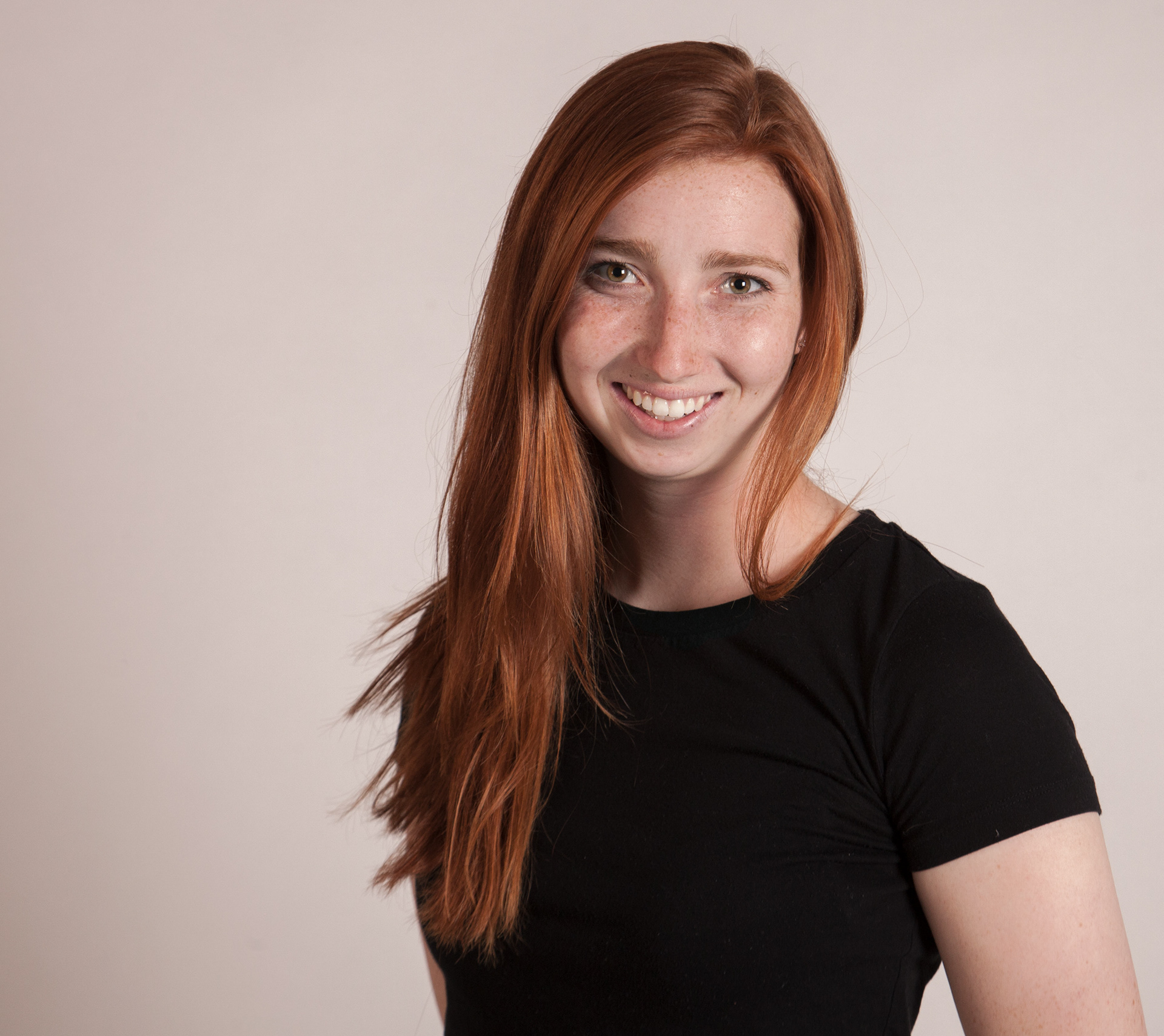 My name is Natalie Forman and I am a Front-end designer at
Industry Dive
in Washington, DC. I specialize in product design and user interface design and development. 
My work parallels my passion for designing innovative and accessible experiences. Feel free to visit
my blog
to read about recent projects and local events I attended.
Ultimate Frisbee, baking, and board games! Seriously, if you ever want to play a board game please let me know. I also enjoying telling everyone why Colorado is amazing so please ask me about it!