Reimagining a Design Exhibition

My concept for the 2017 AU Design Show was to reveal the talent that grows out of the American University Graphic Design Department. The small size of the program is not a reflection of the high quality work being produced but it does lower its comparative profile within the university. Through the use of a strong color palette, squares and the act of revealing I developed a concept for the Design Show.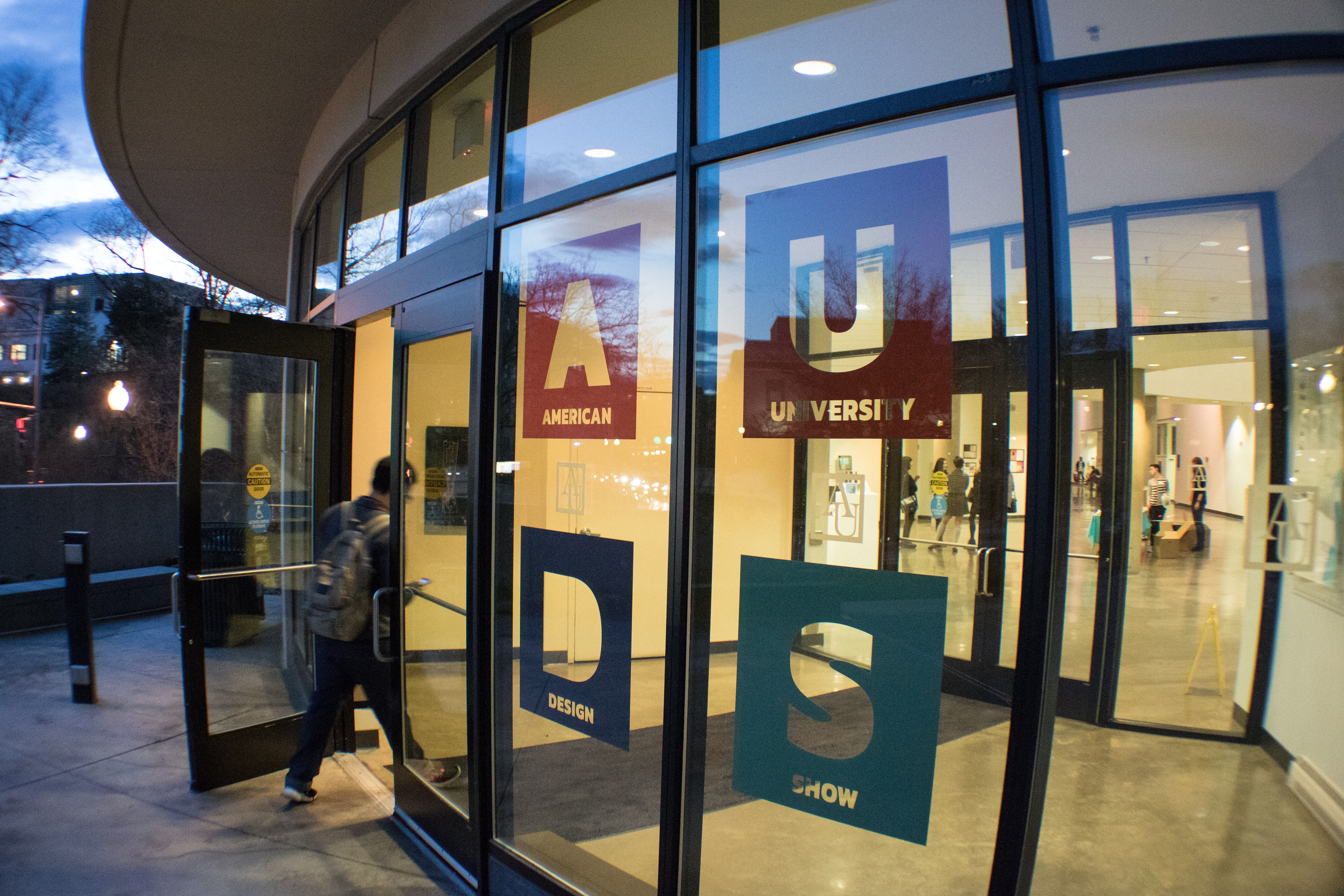 My inspiration for the concept were posters using die cuts to reveal patterns as well as the sliding 15-number puzzle game. The chosen aesthetic combines the tile design with overlays to extend the idea of revealing the talented designers at American University.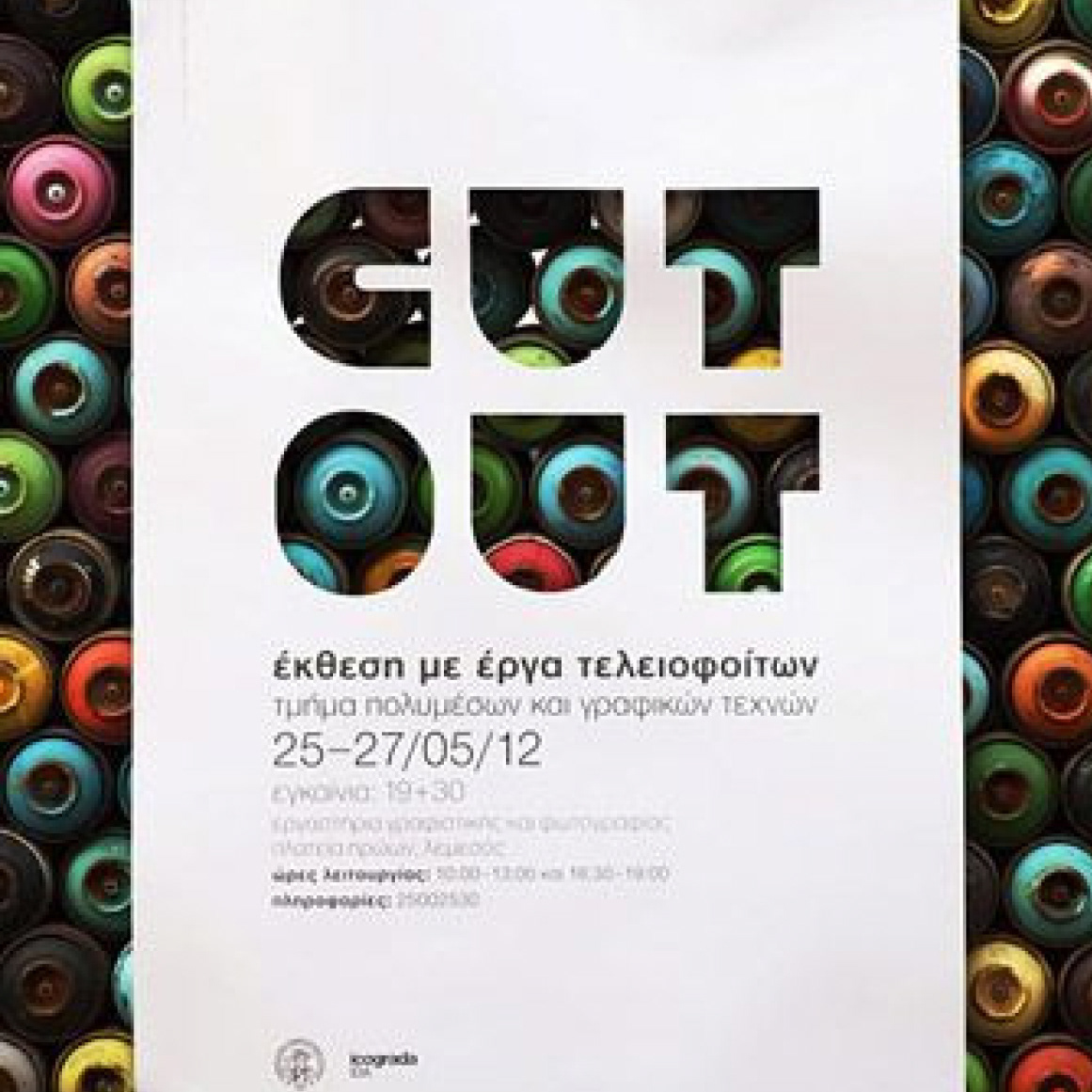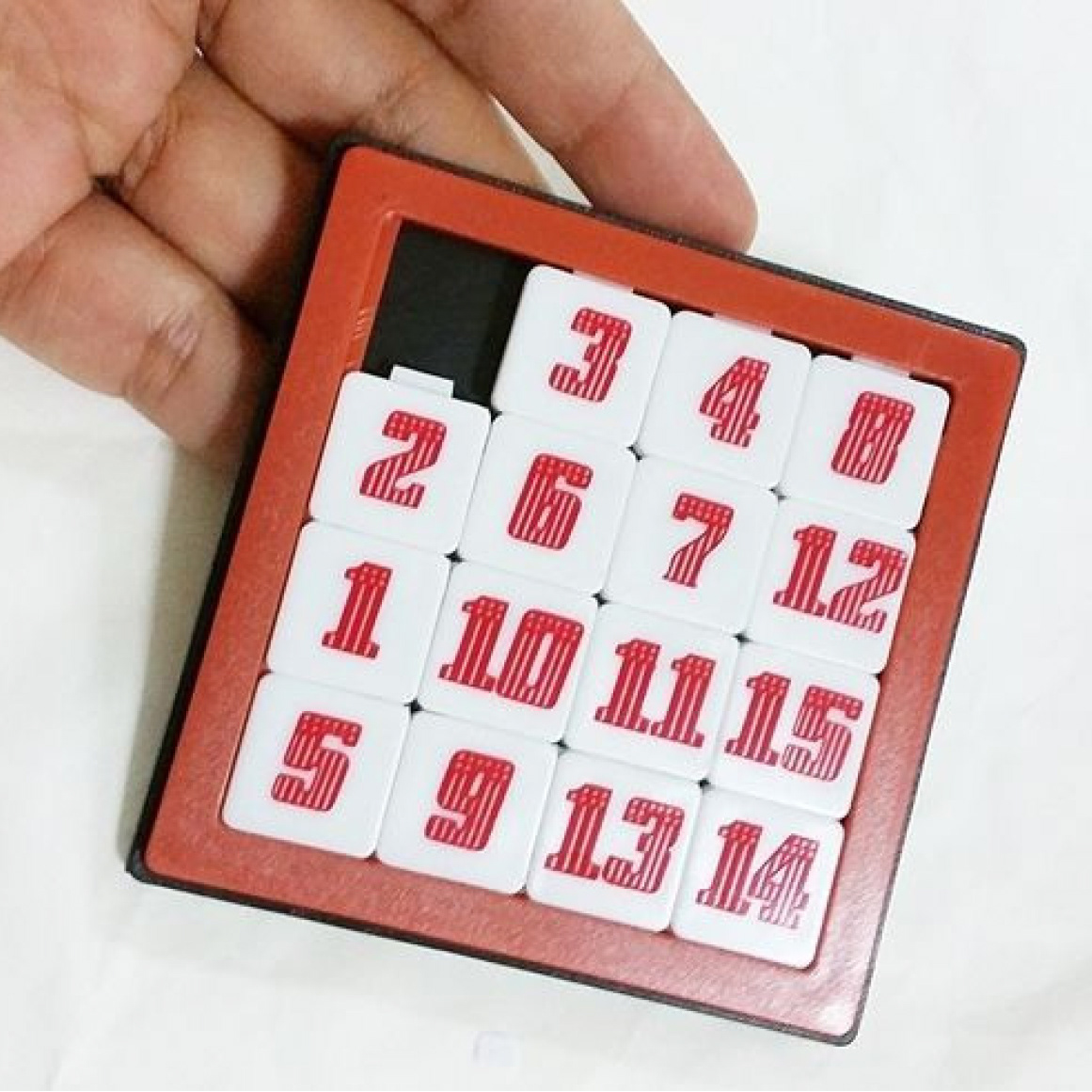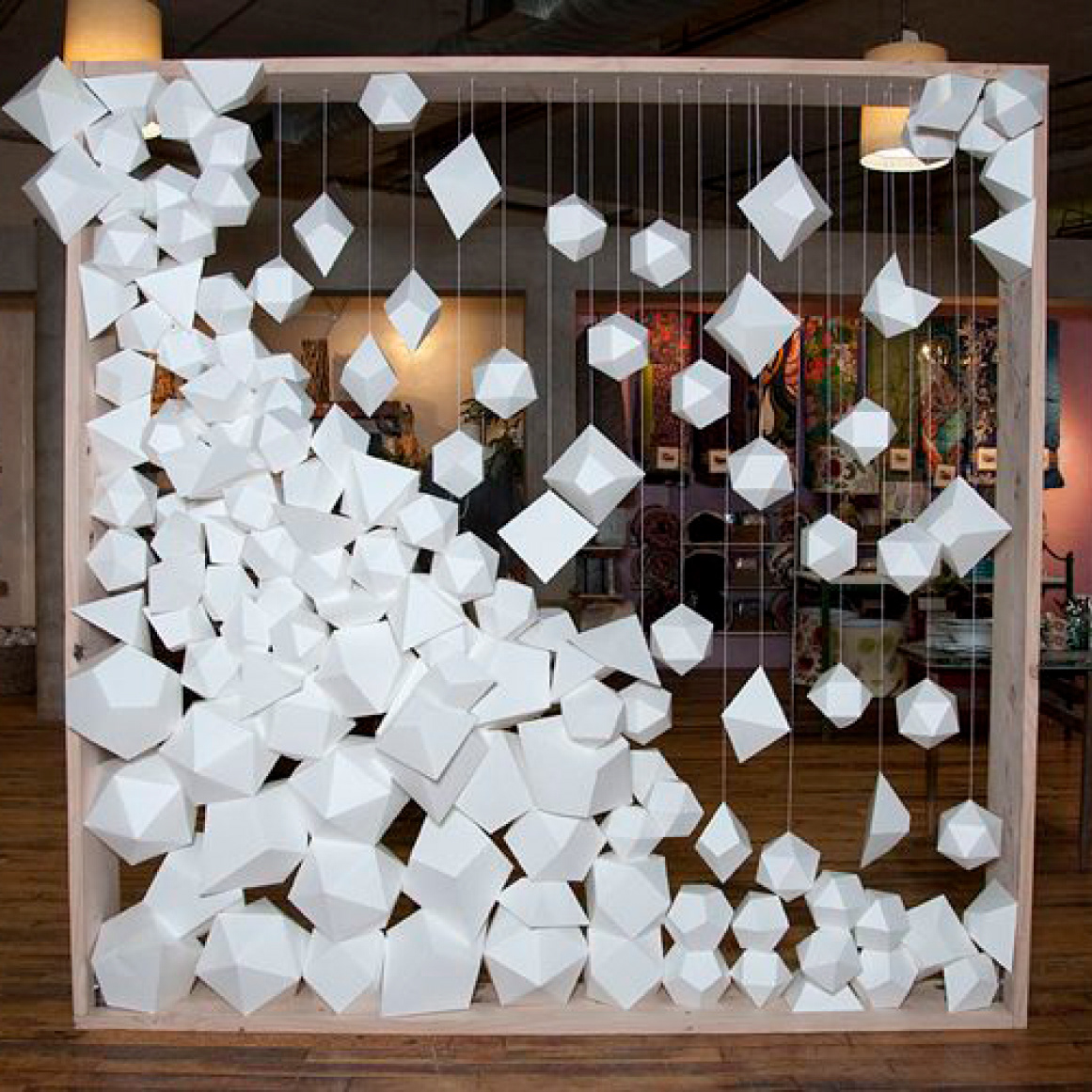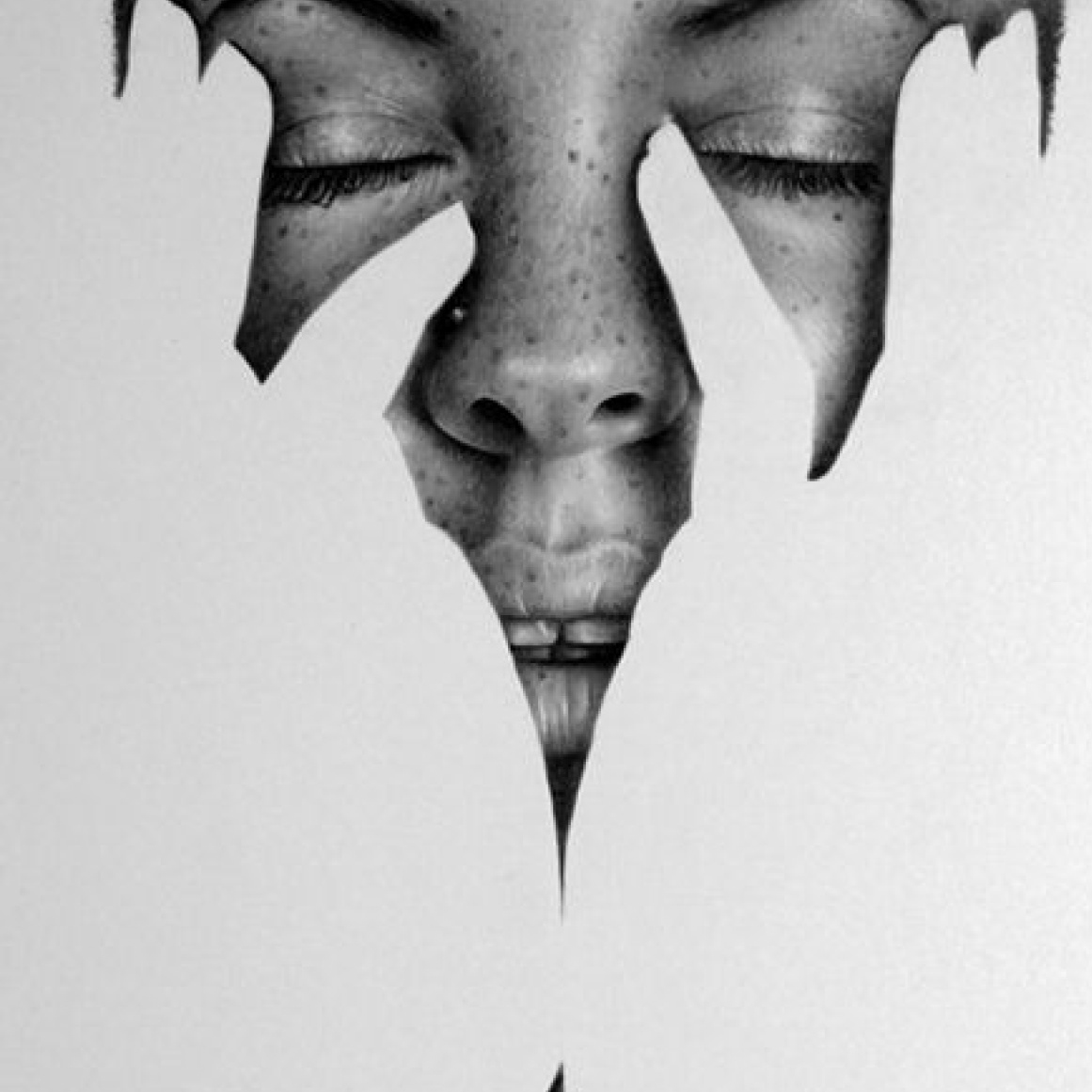 We began the promotion of the event through Facebook and Instagram. We invite students as well as alumni to the Facebook event and emailed design firms and organizations in the area.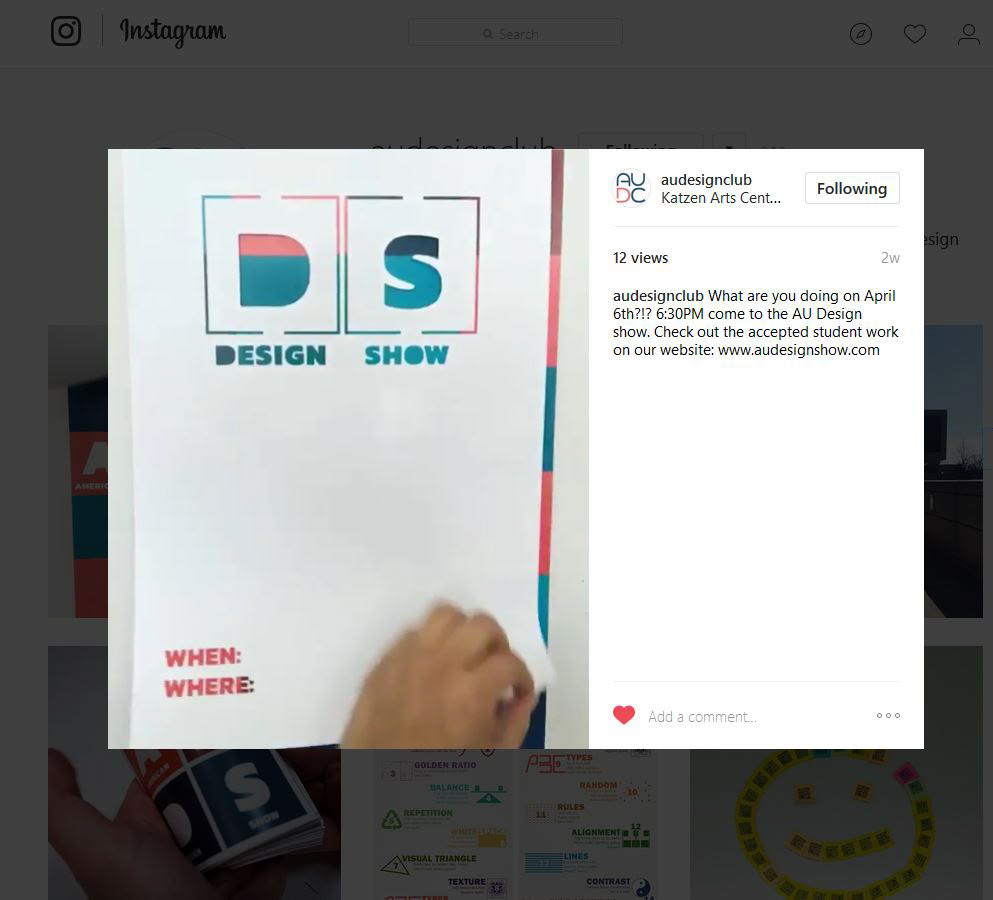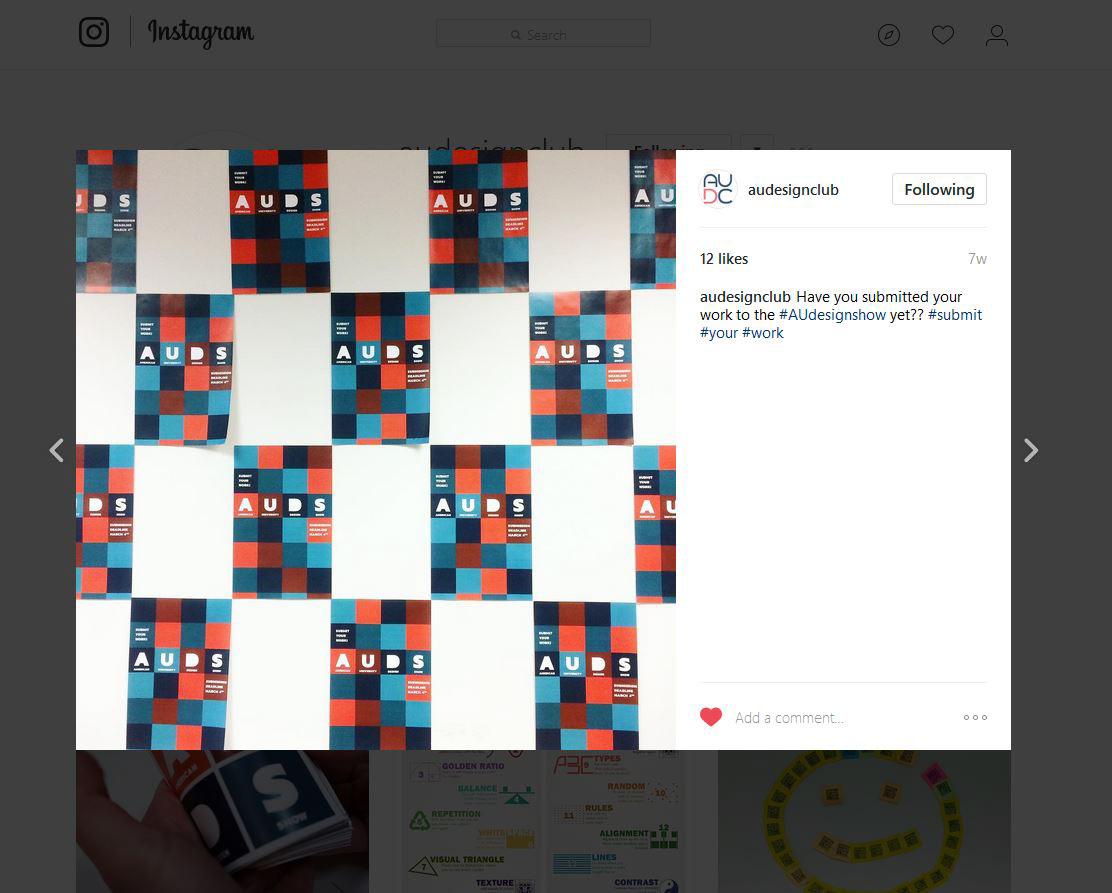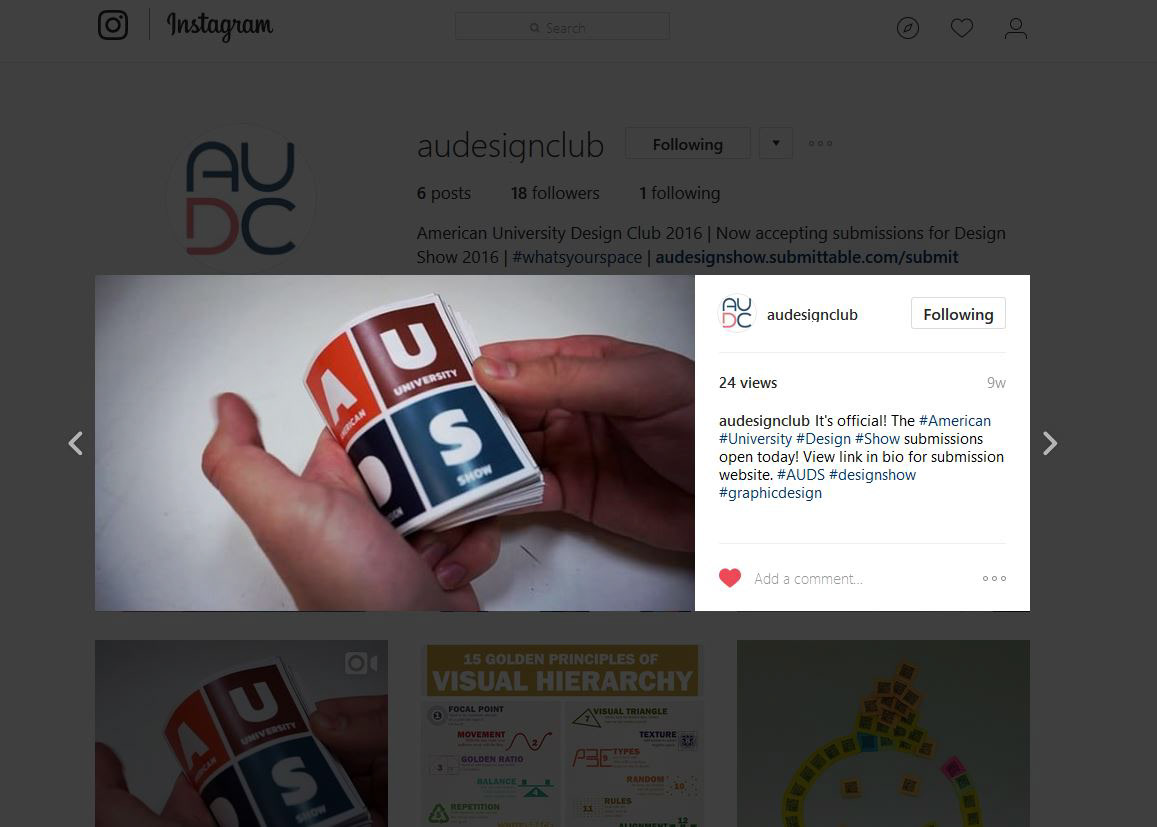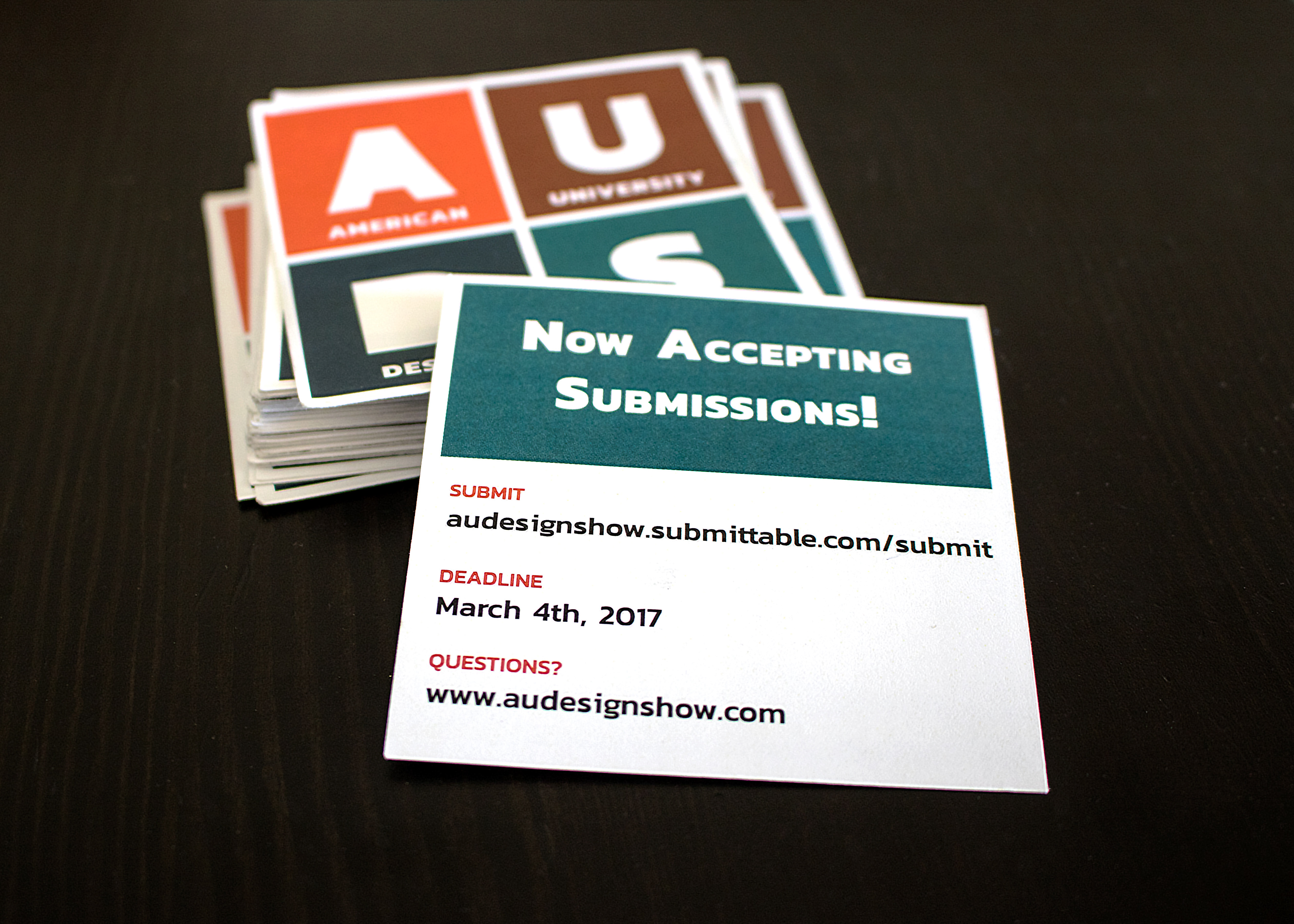 Two weeks before the event promotional posters were put up. The posters were two layer poster with a die cut on the top and the date and time on the bottom. The design encouraged the public to interact with the poster so as to reveal the time and location of the event.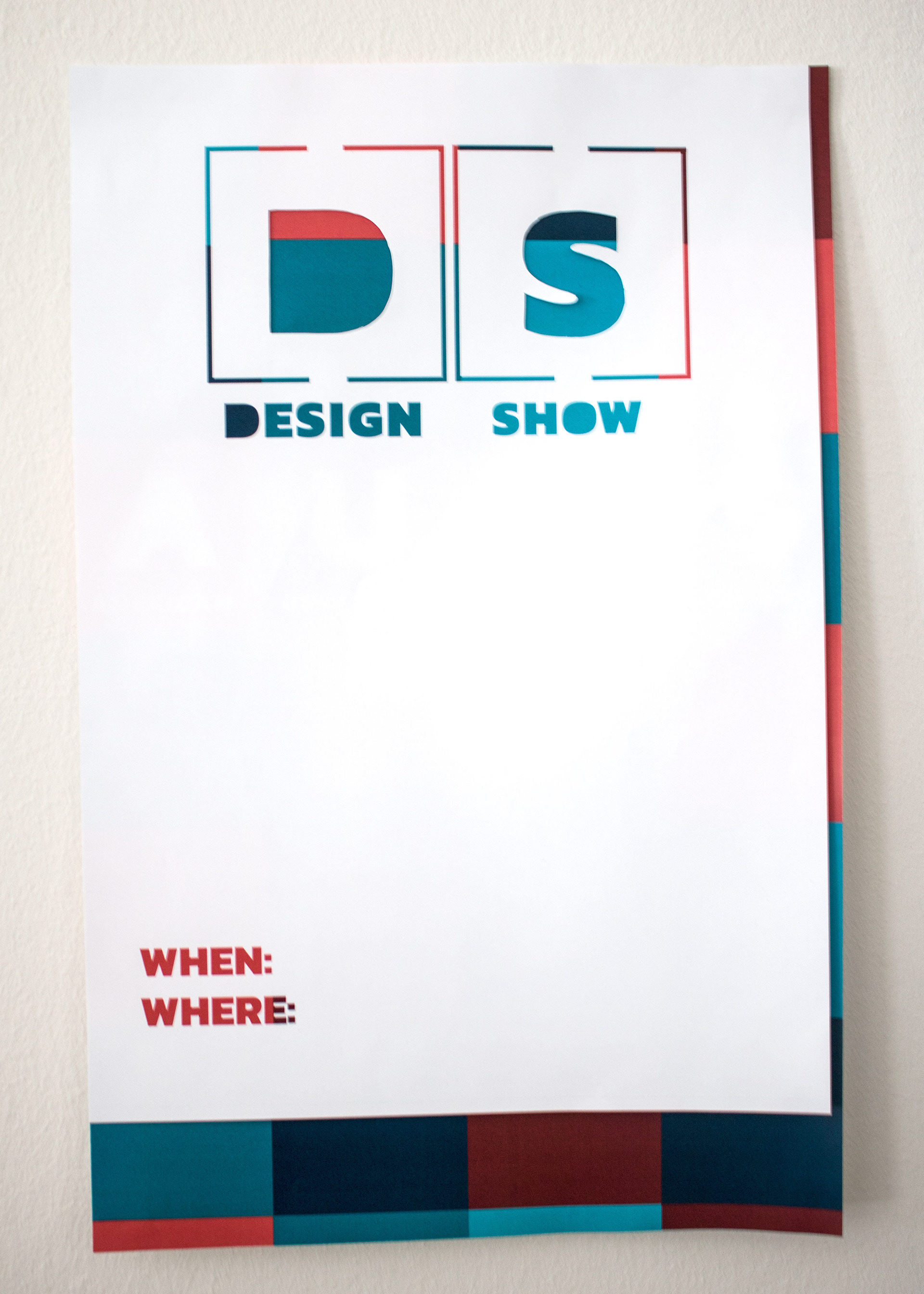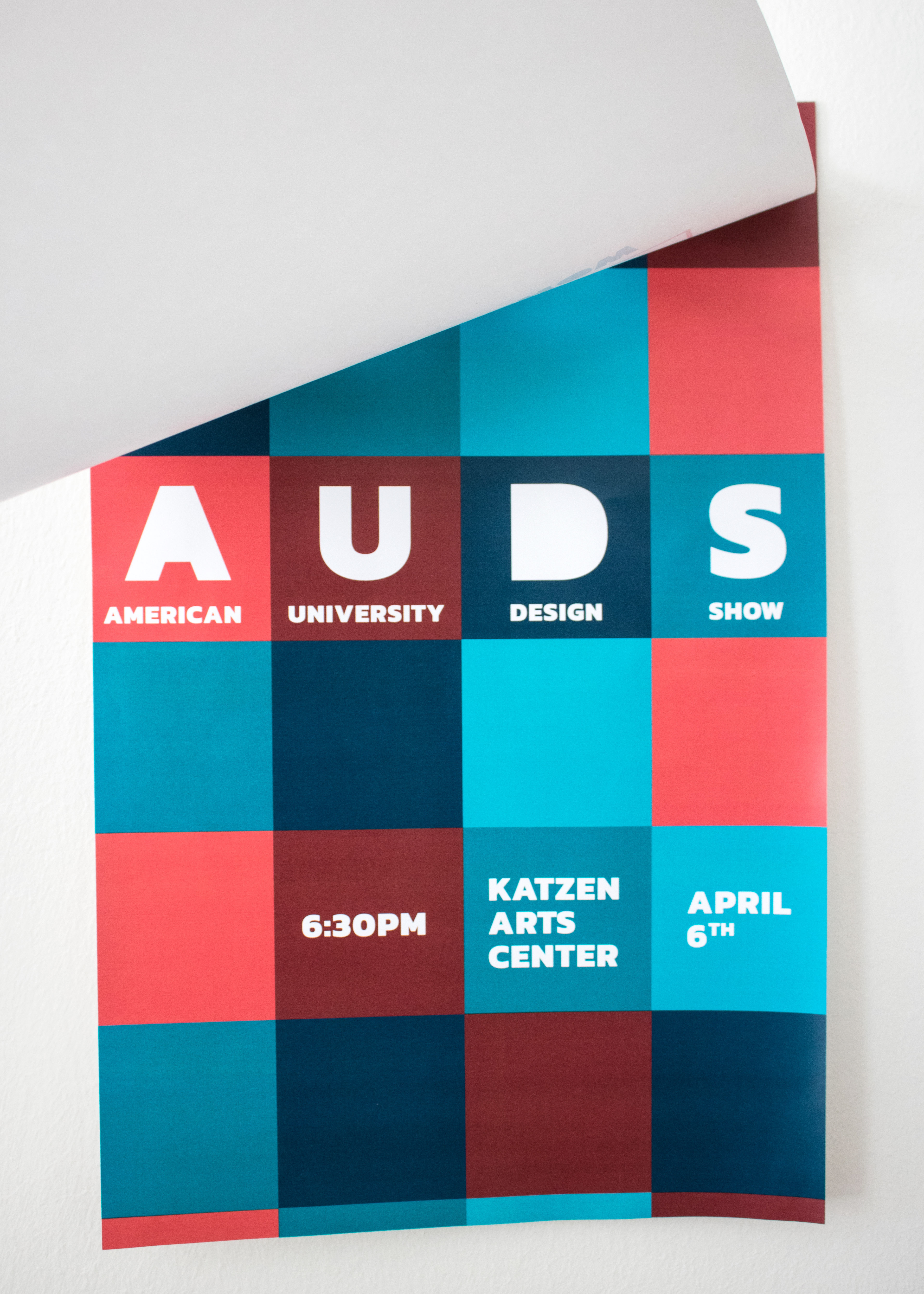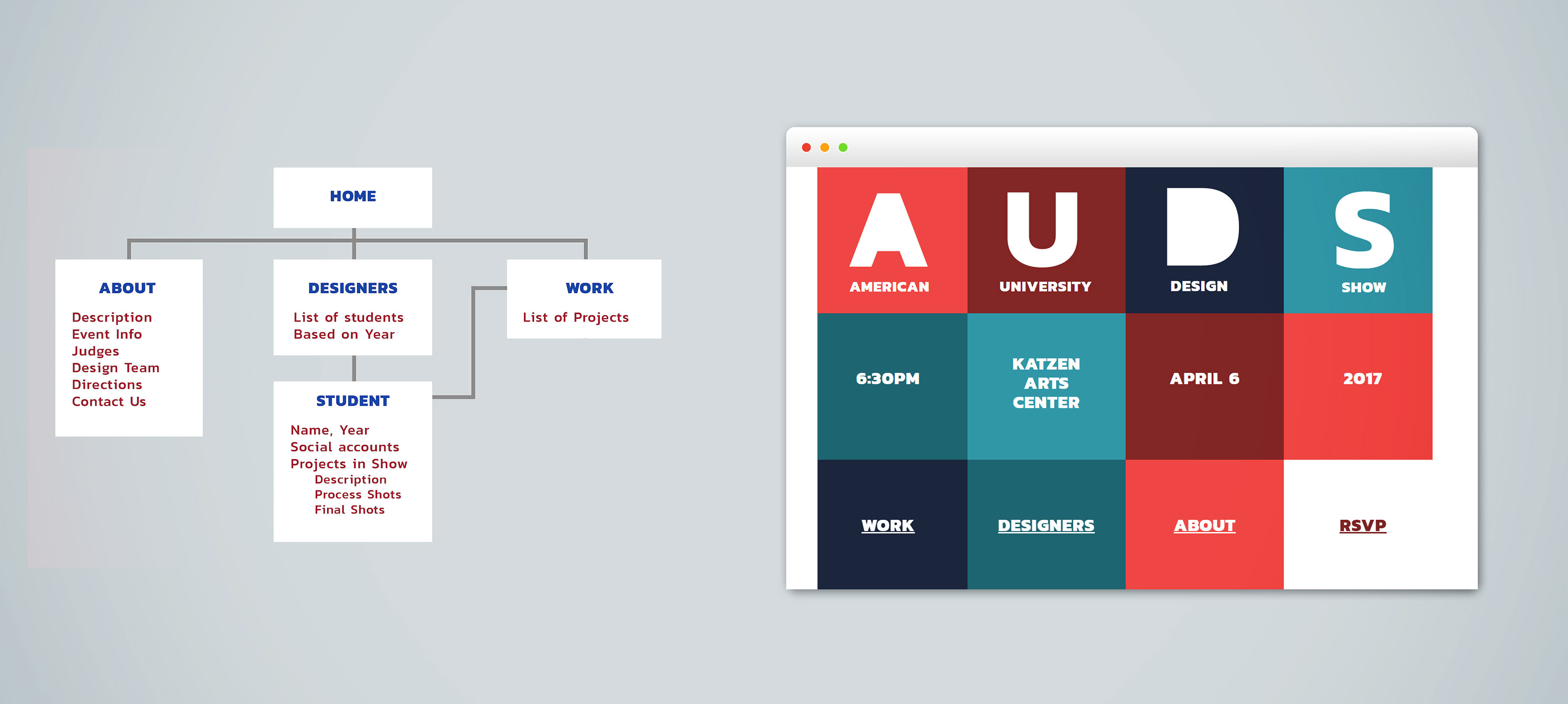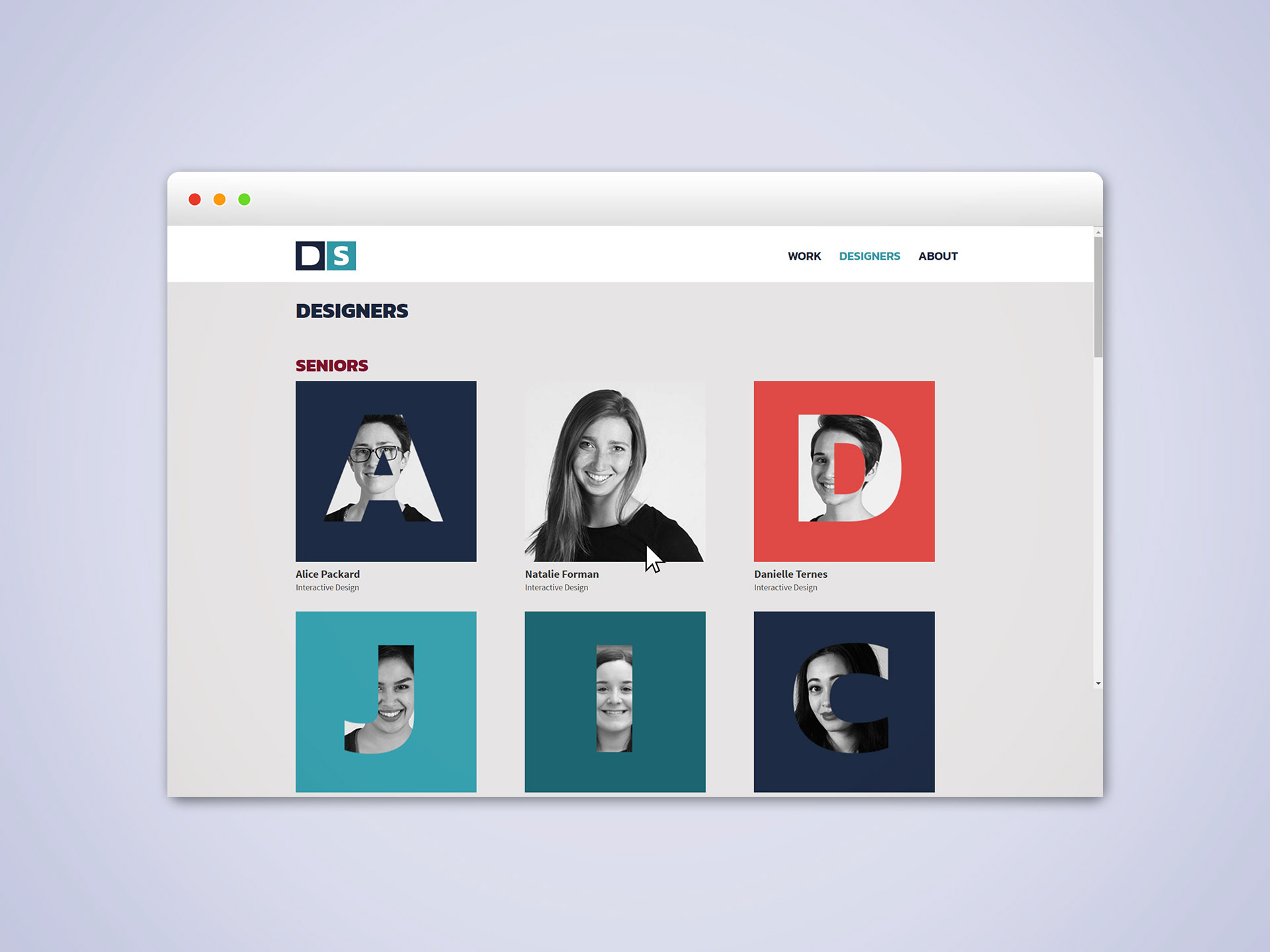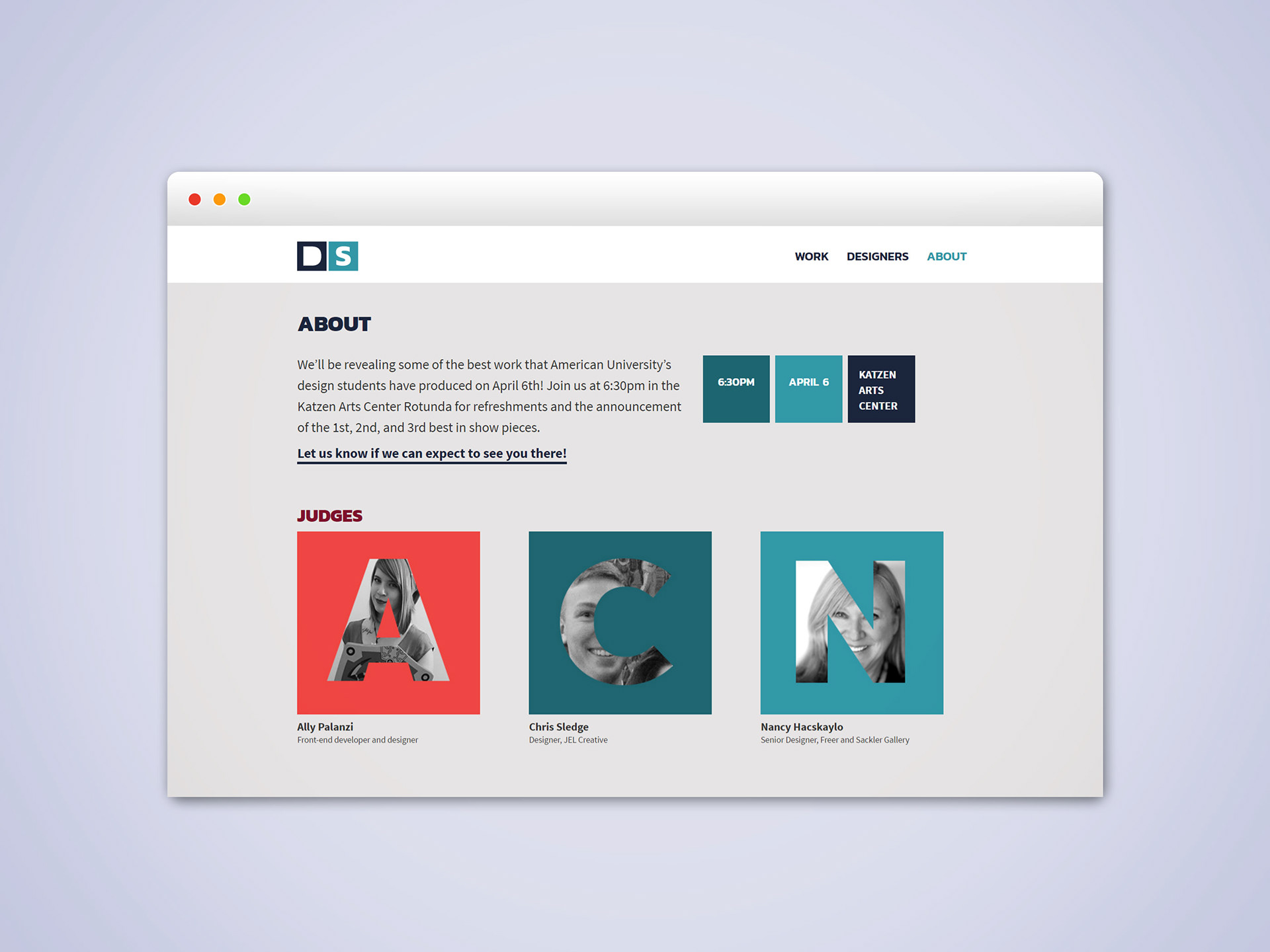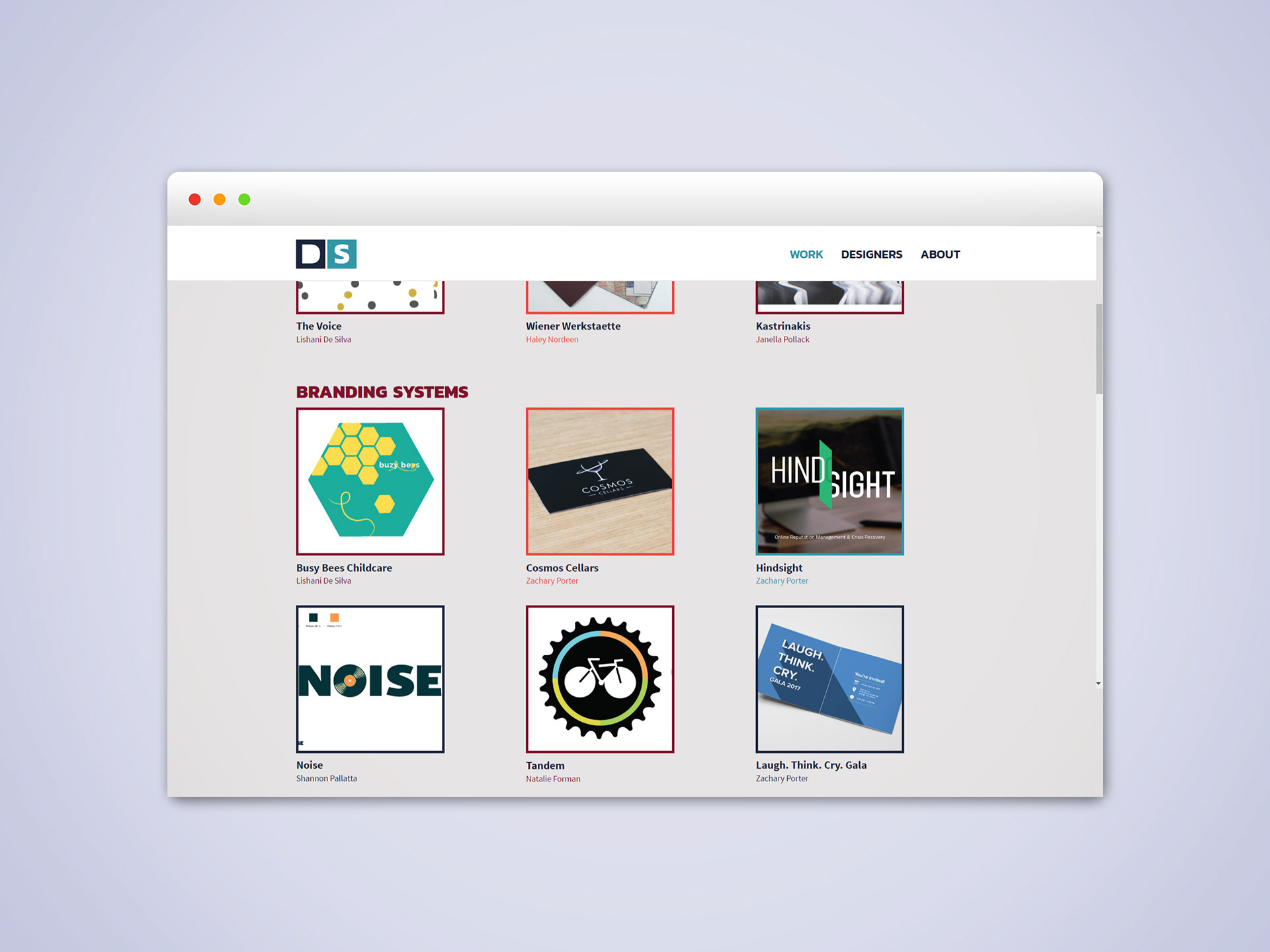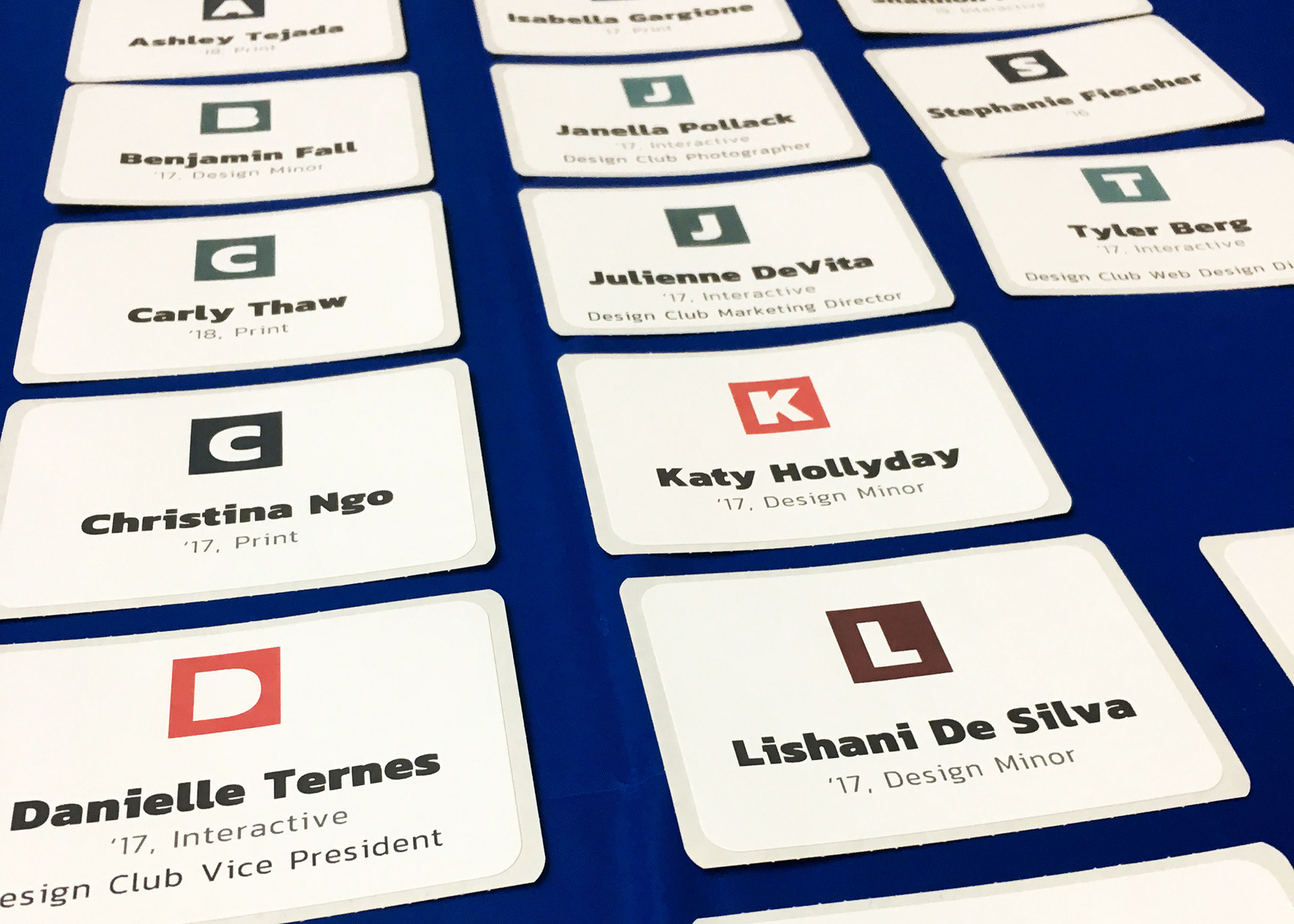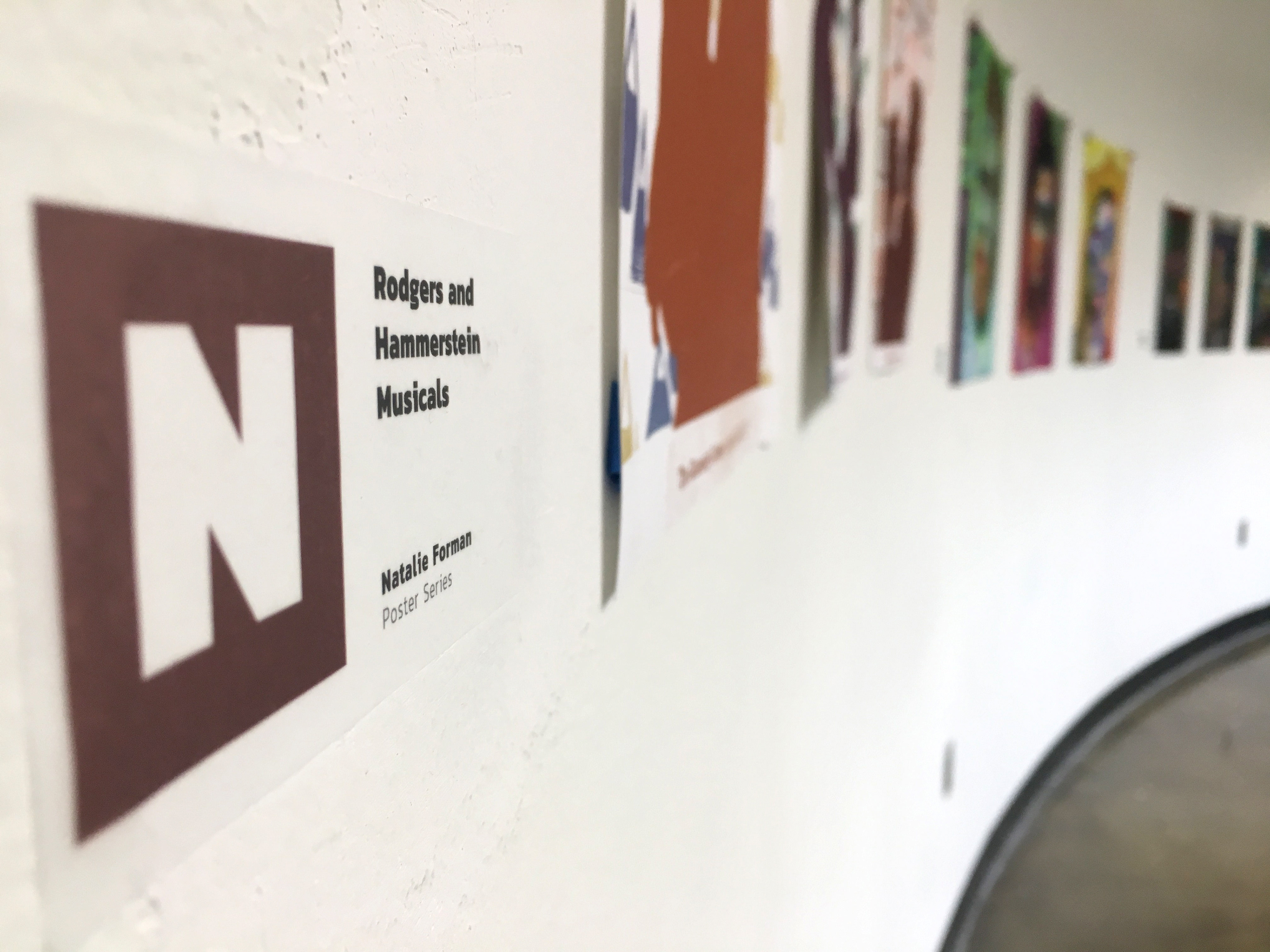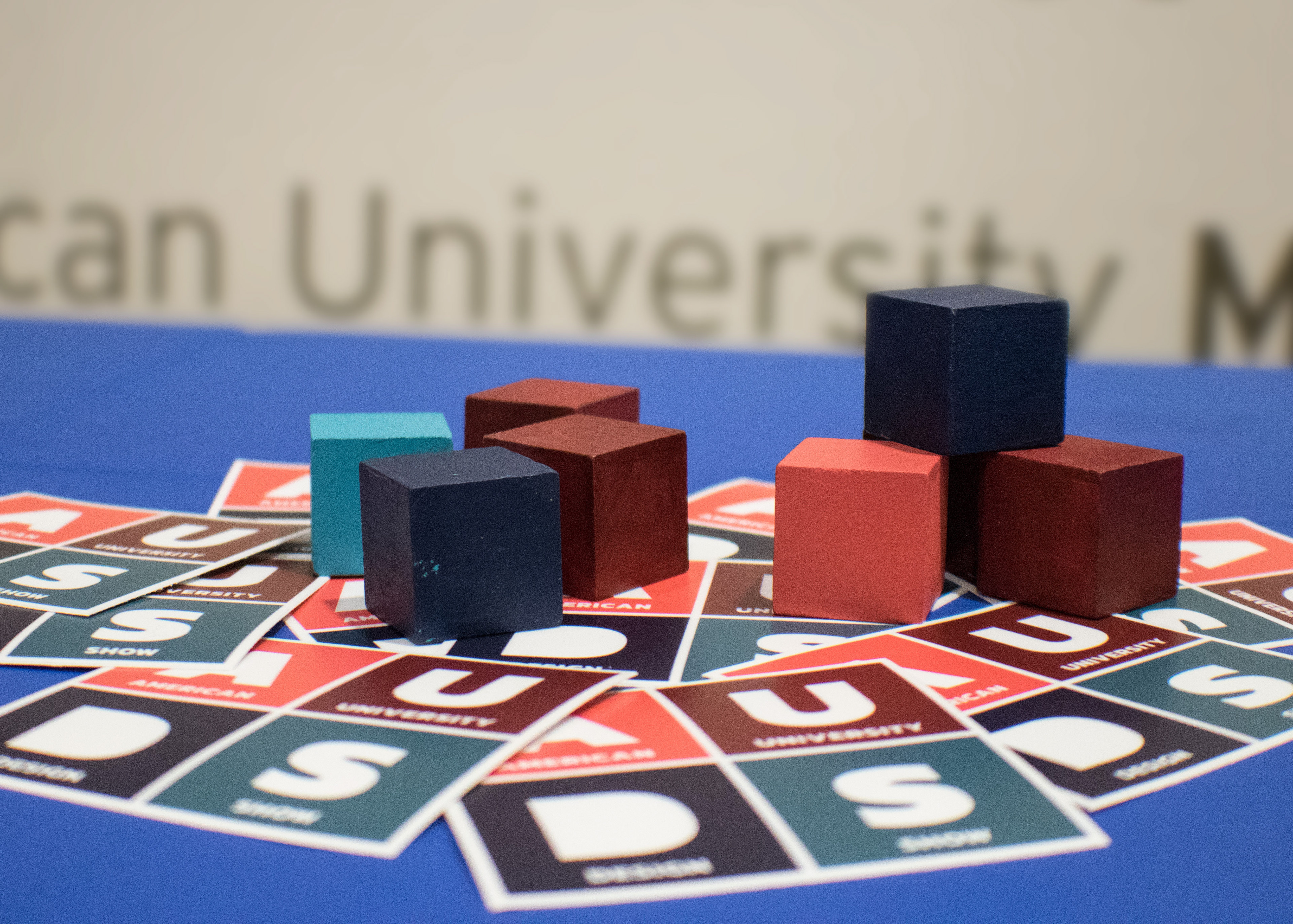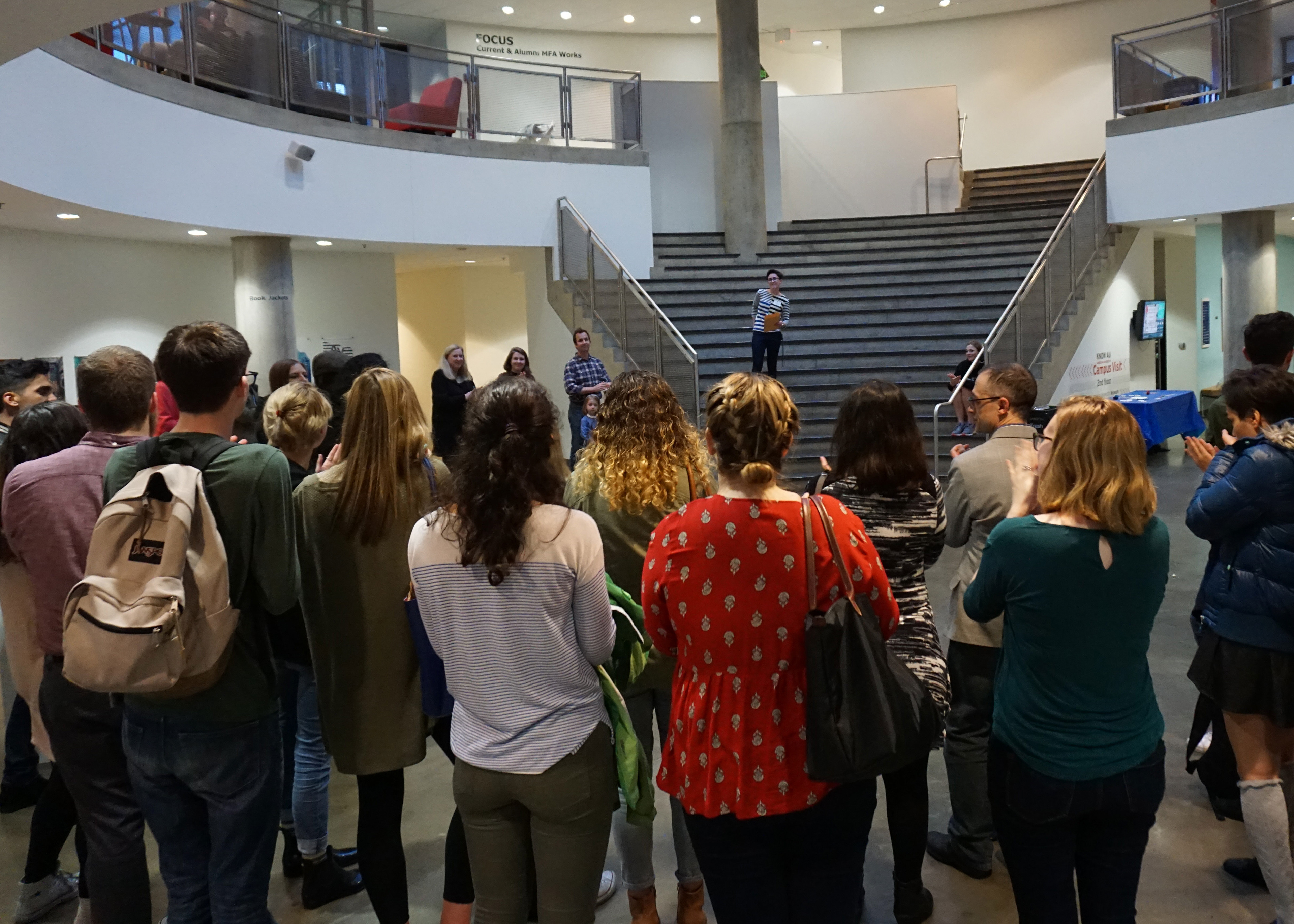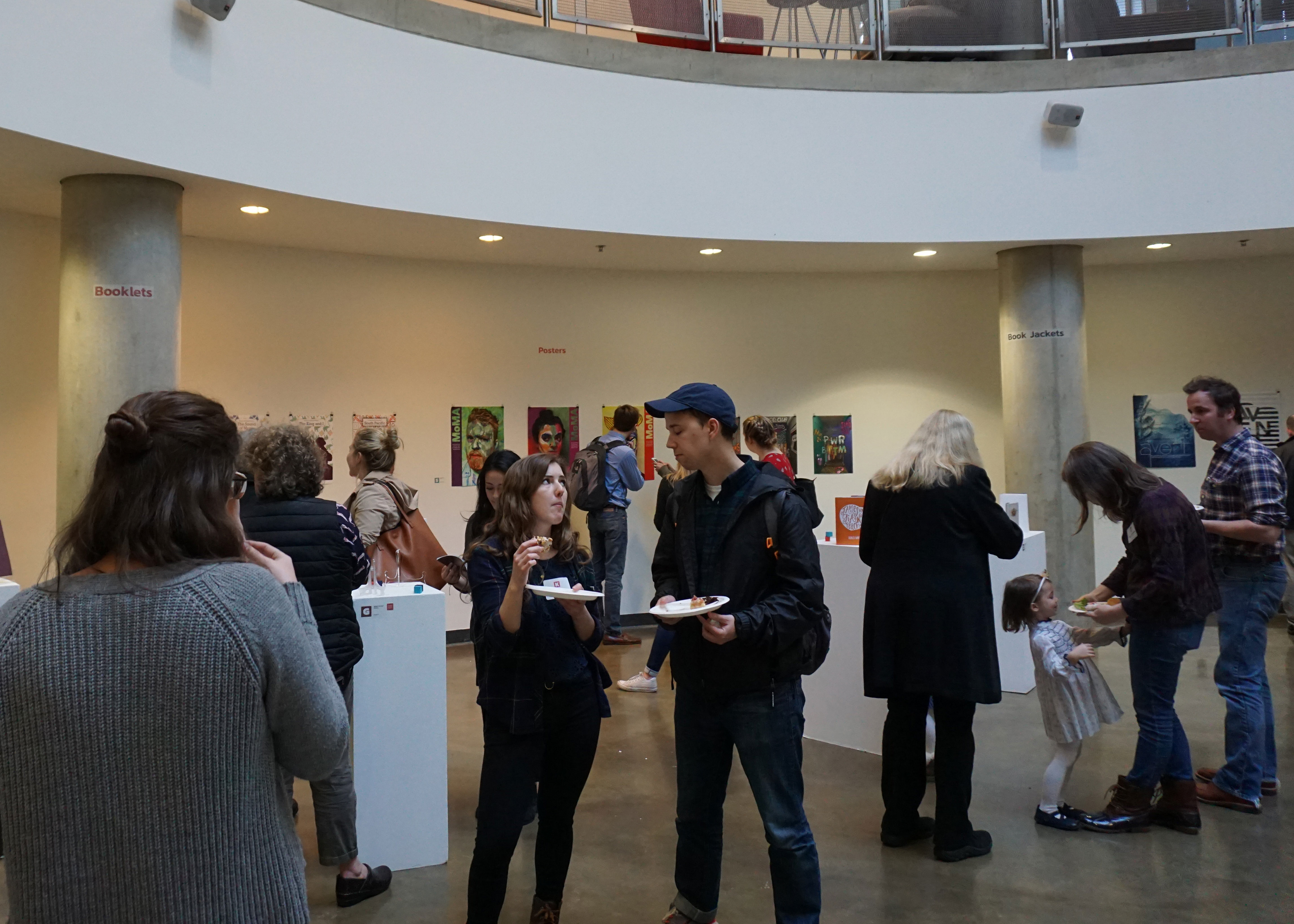 I designed an installation piece and working prototype for the design show exhibition. While the full installation was not able to be made the concept was carried into other aspects of the show. The installation piece was designed to mimic a 24-number slider game with moving wooden tiles. The student names would then be revealed as attendees moved the tiles around.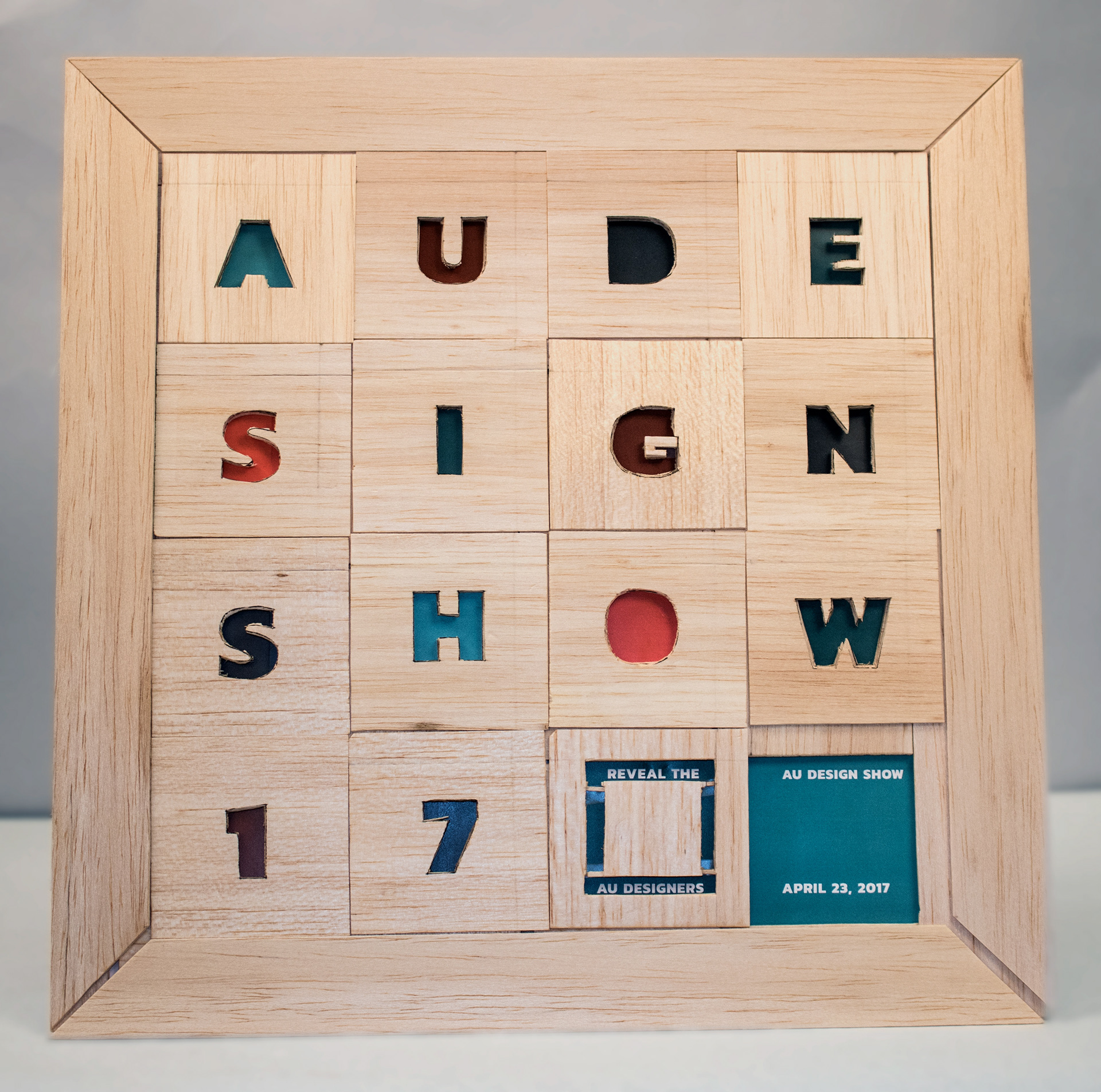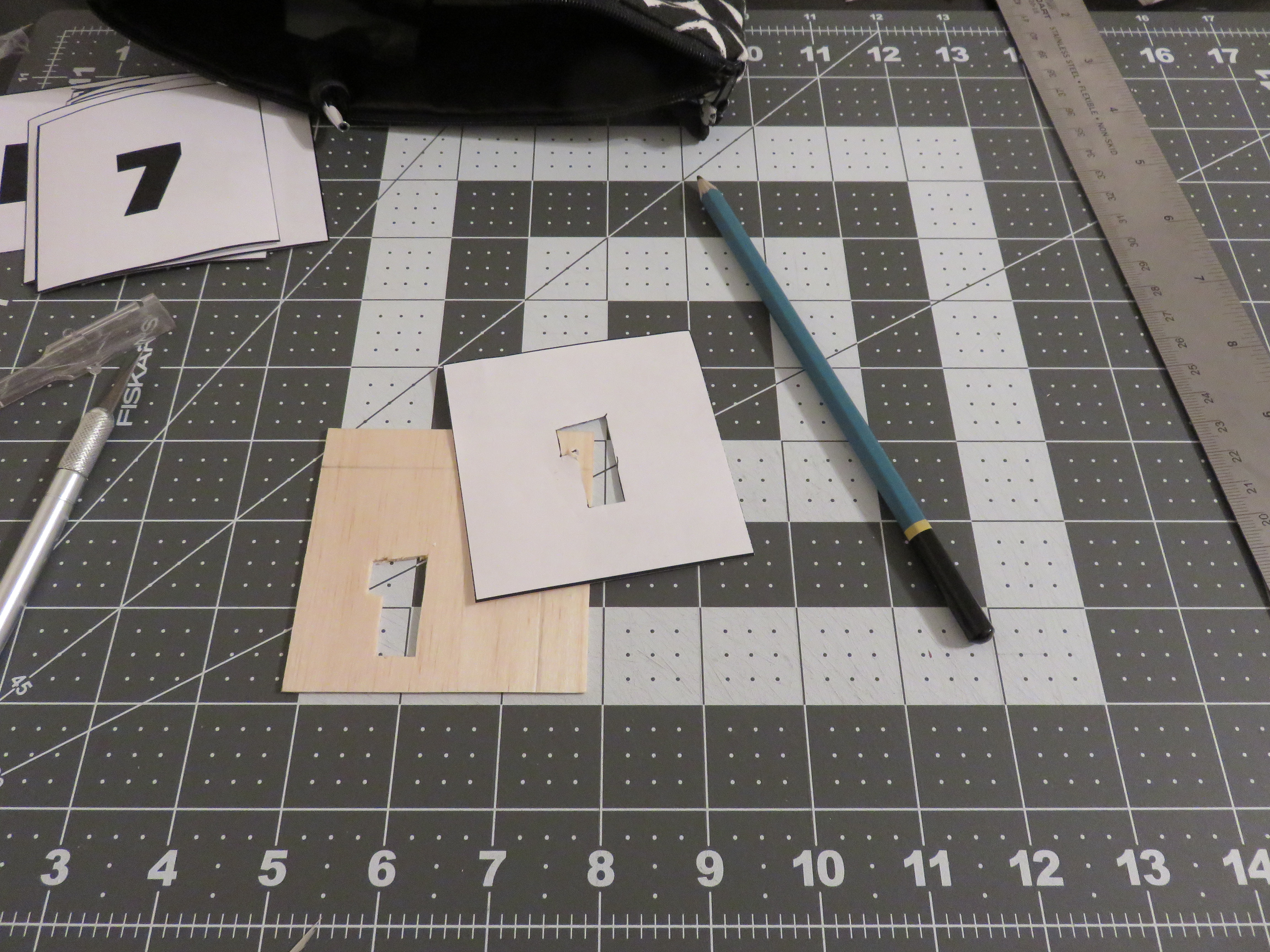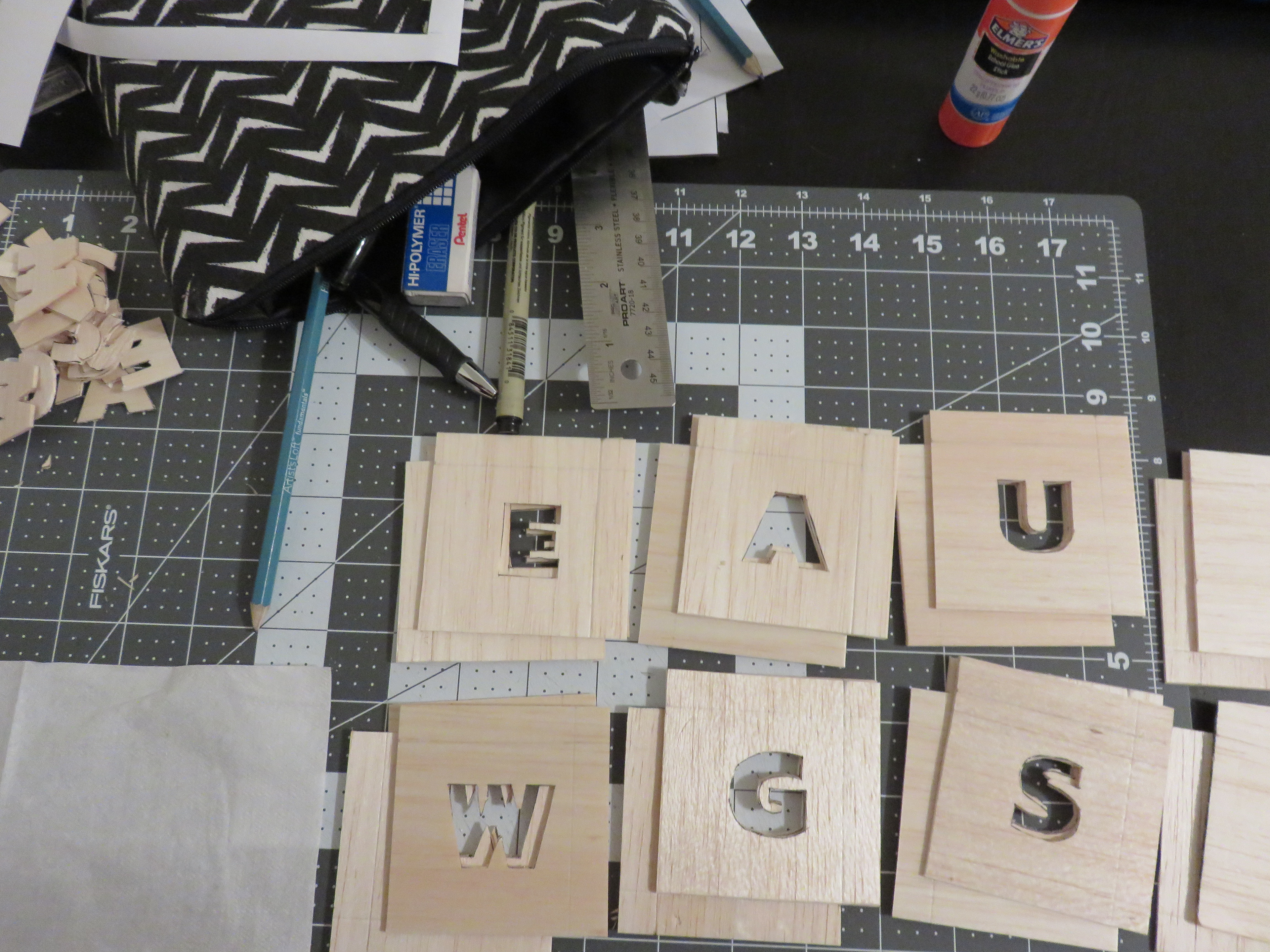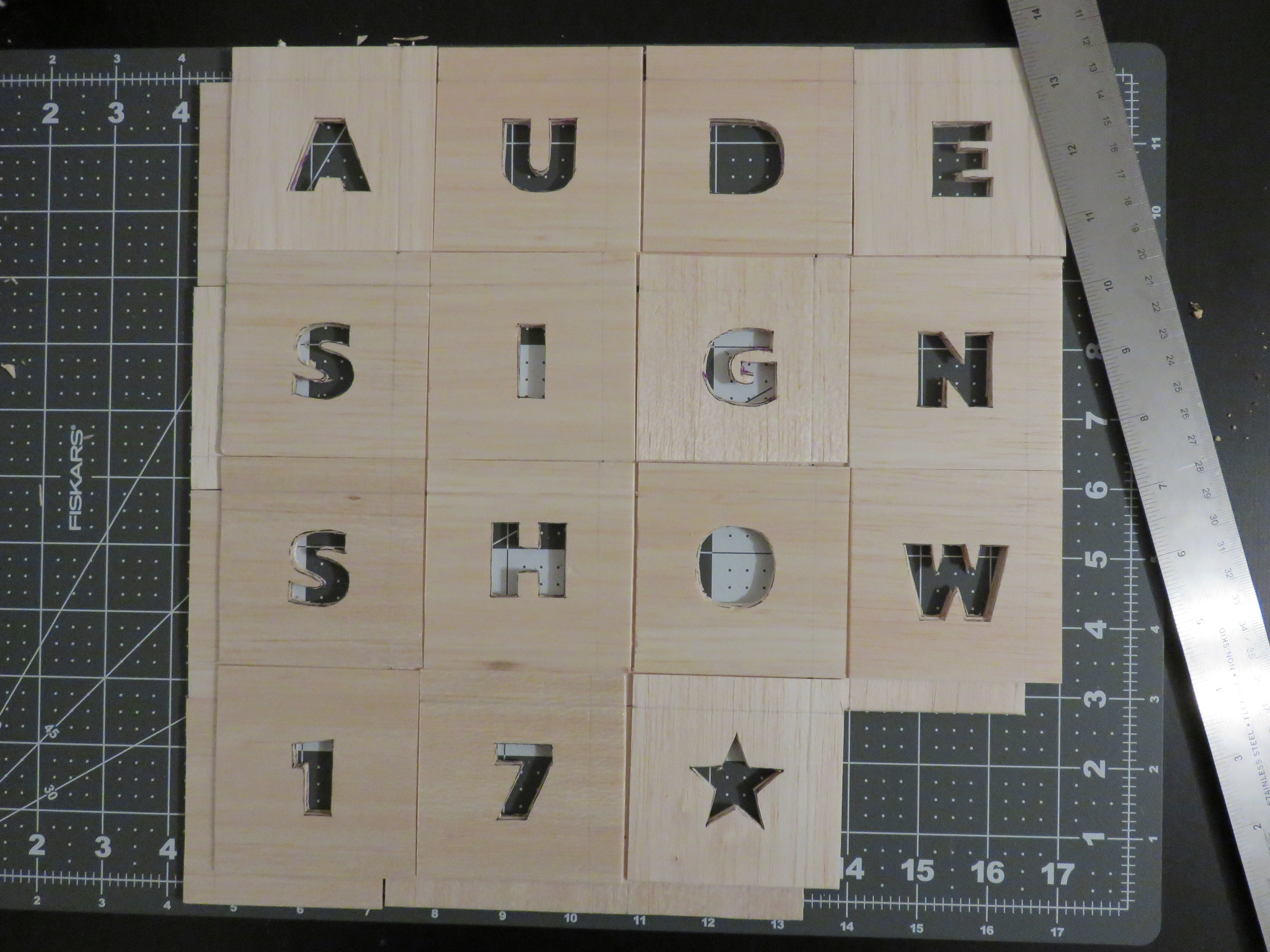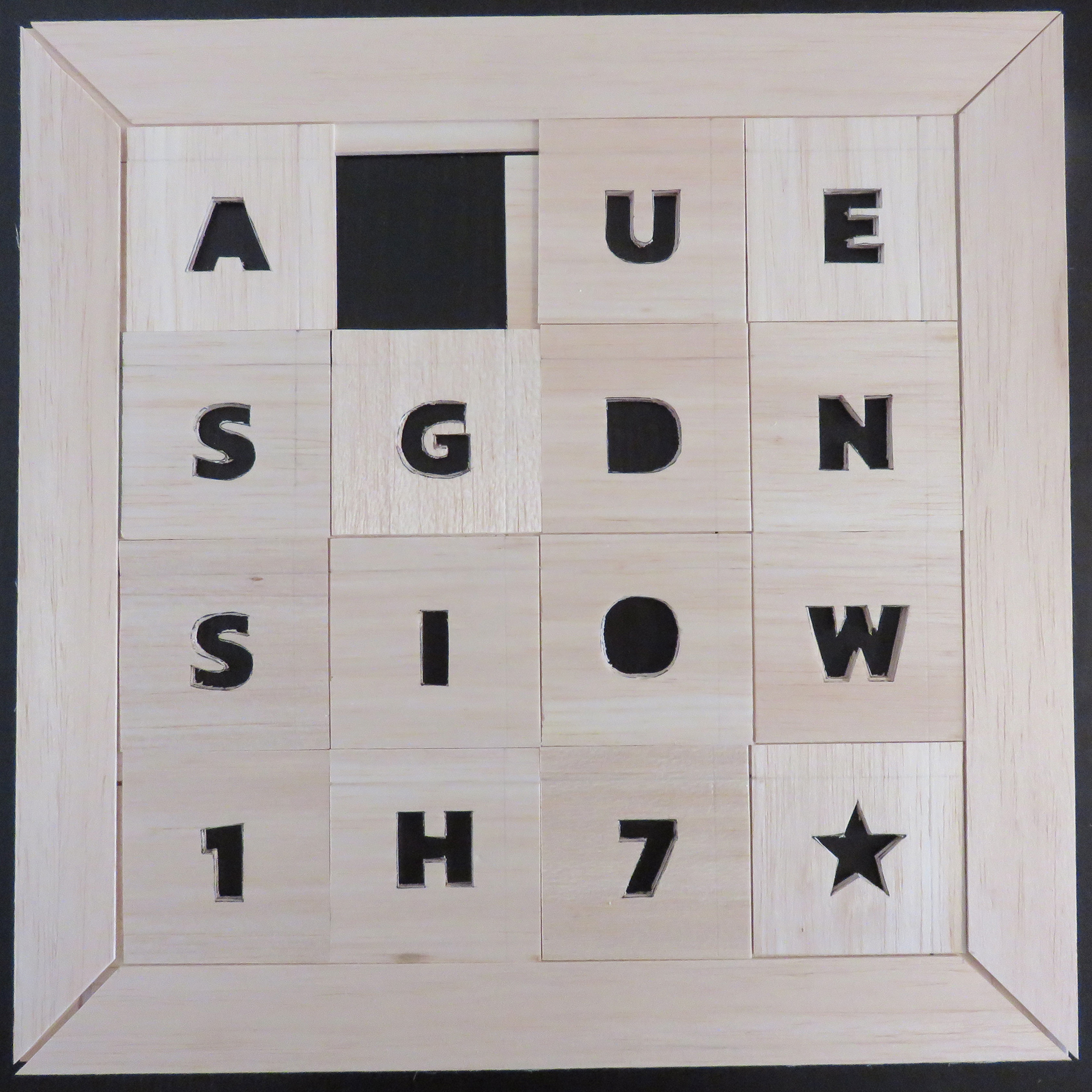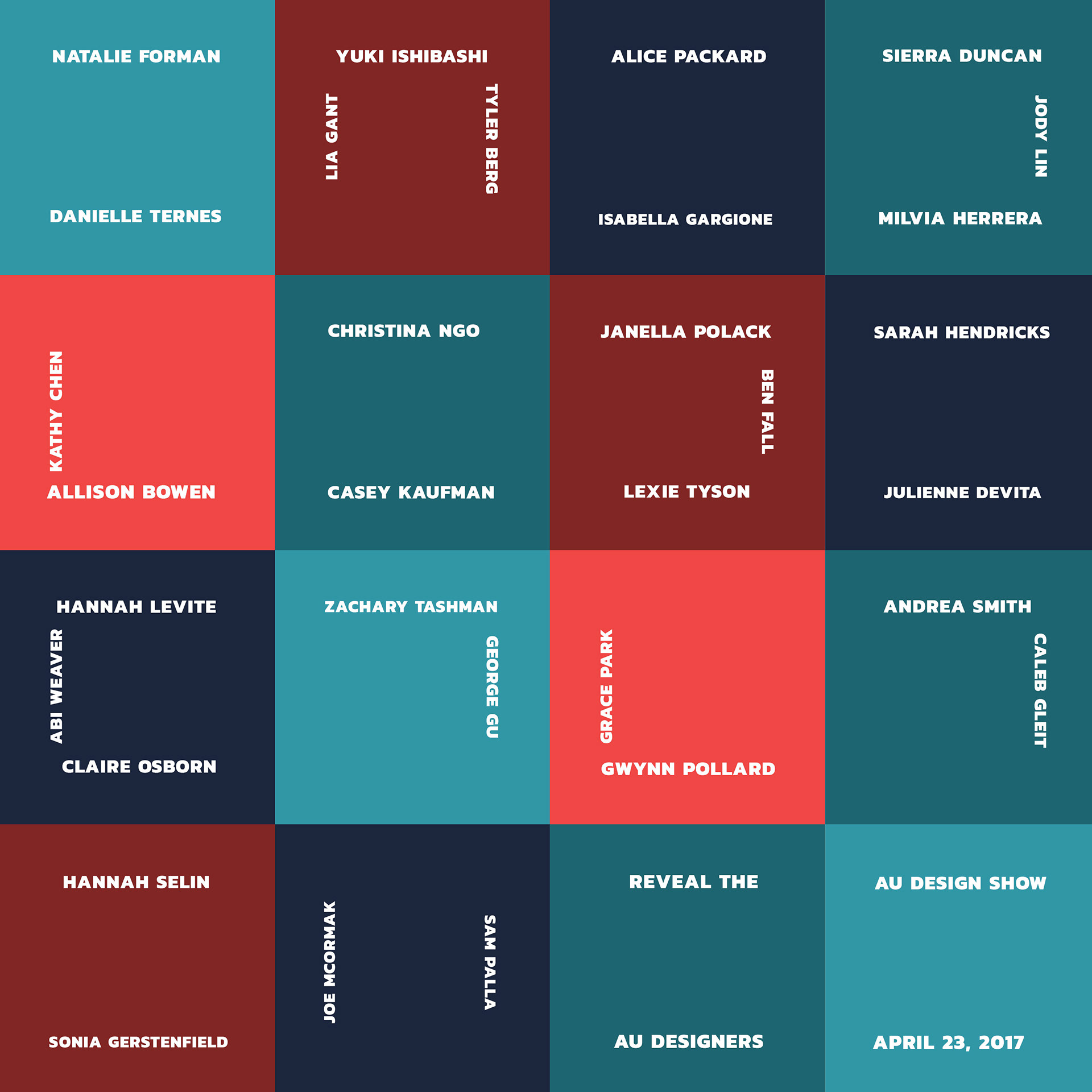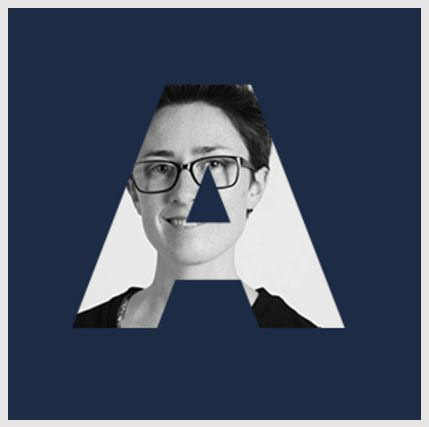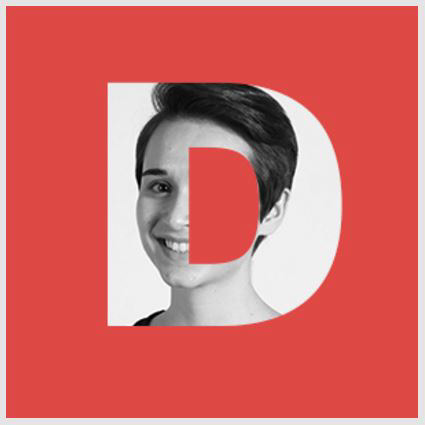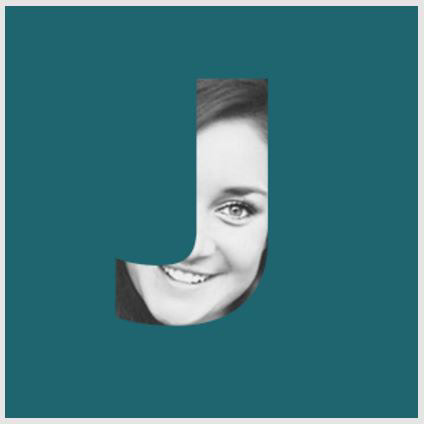 My Role
- Art Director and Treasurer
Special thanks to
Janella Polack
for photographing the student head-shots and our faculty advisers
Anna Leithauser
and
David Ramos
.