Rebranding The classic bike shop

A local bike shop was taken as a case study for this specific rebrand. The aim of the project was to change brand perception from generic and quaint to innovative and experienced so as to build brand awareness and distinguish the company from local competition.

TARGET AUDIENCE
Young to middle aged professionals with cycling experience
BRAND REACH
Road, city, electric and mountain bikes
TONE
Experienced, innovative and approachable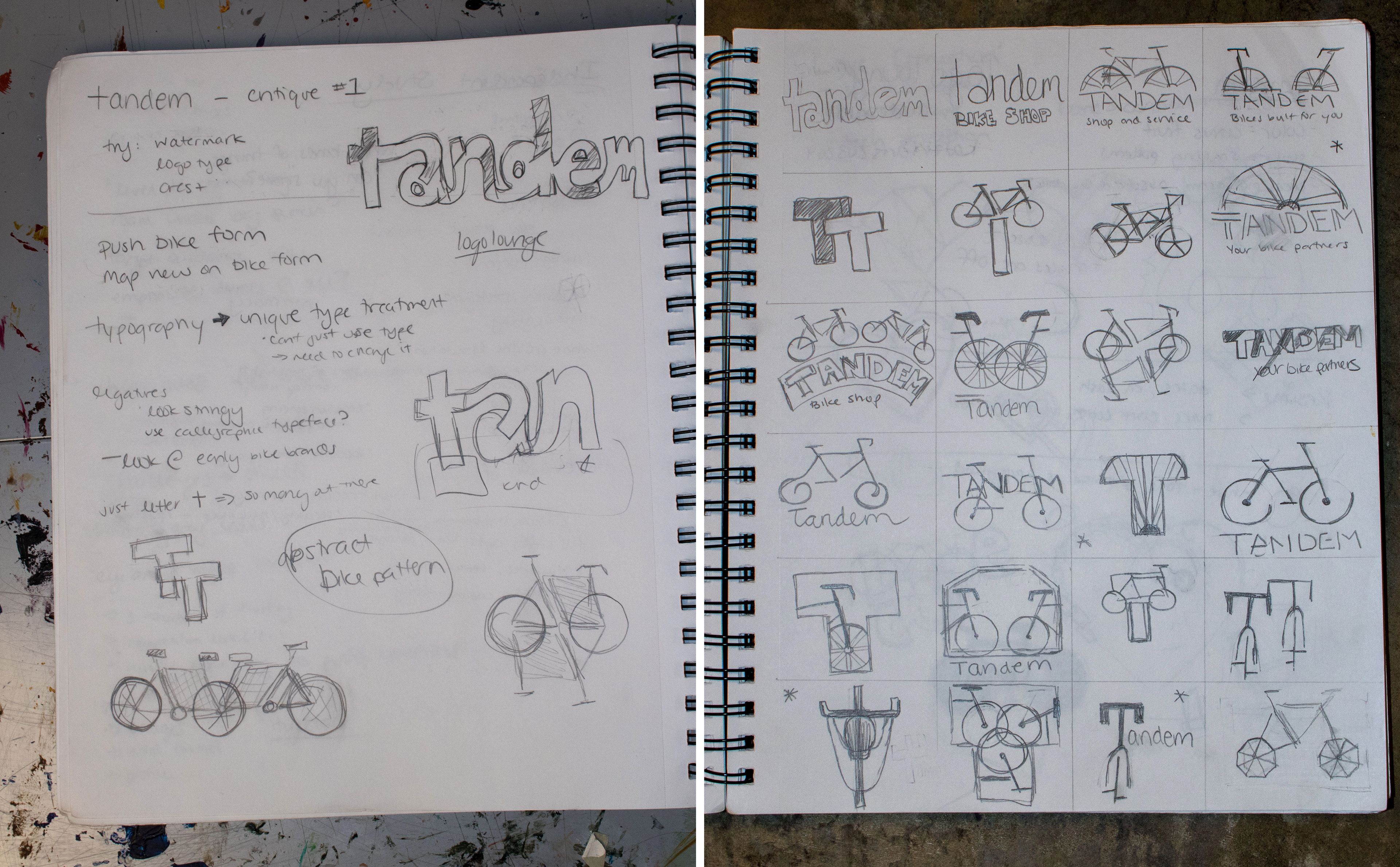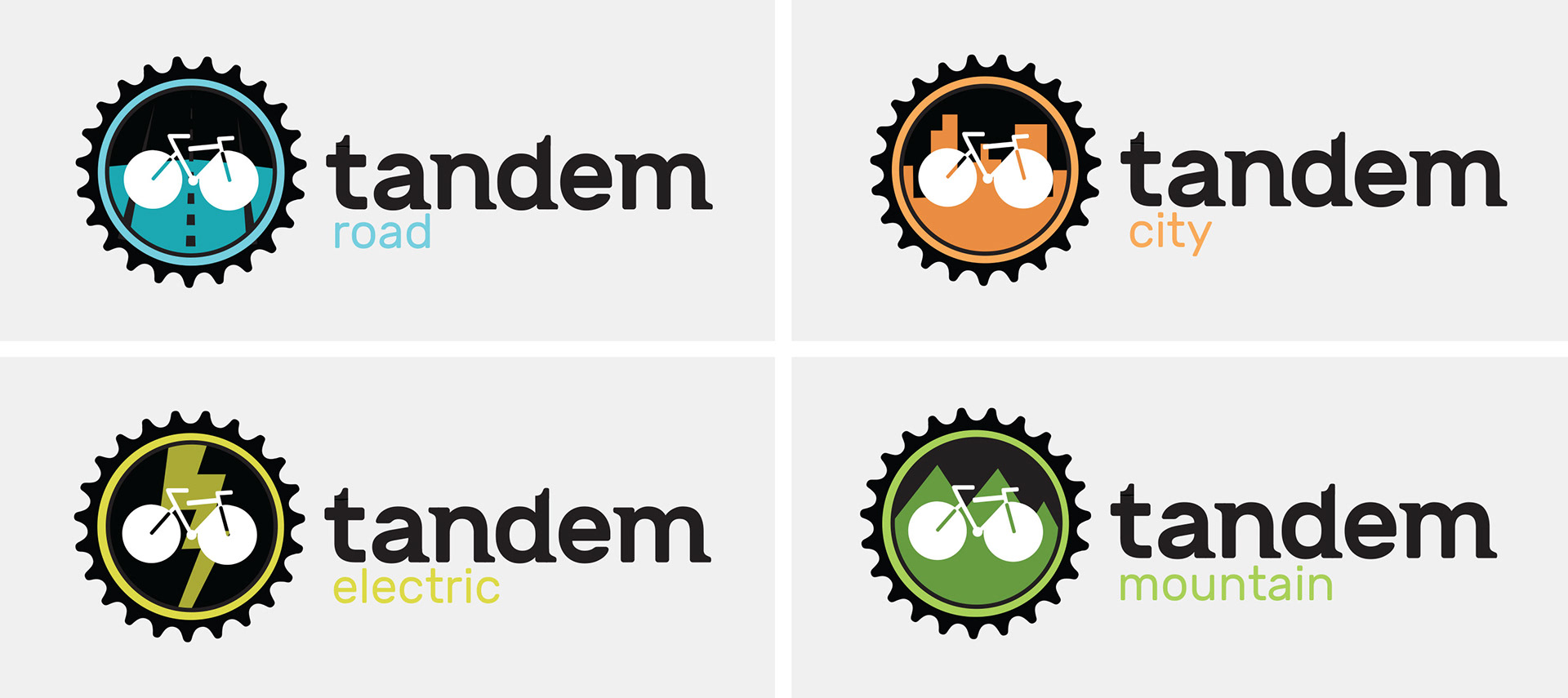 Branding Collateral and Accessories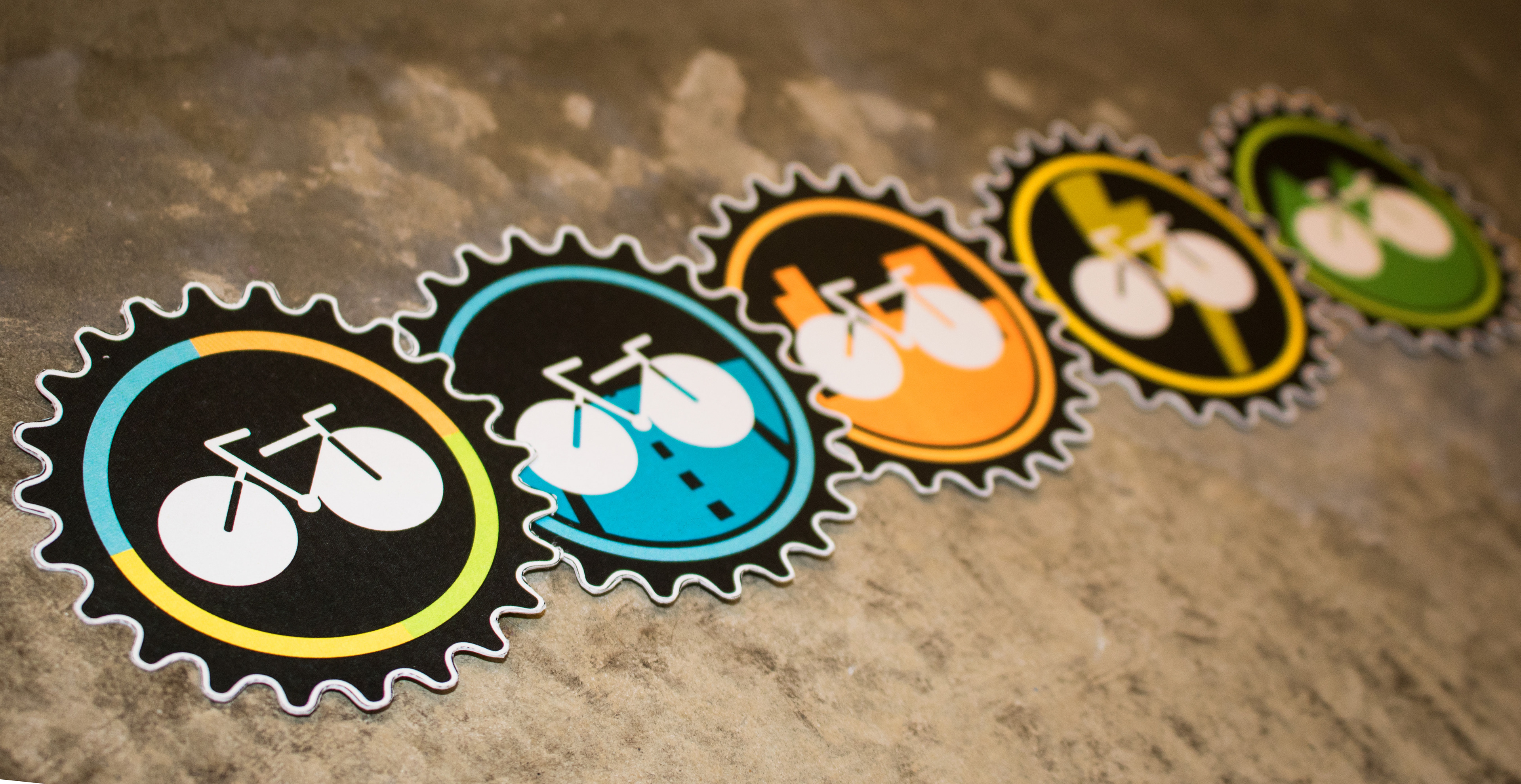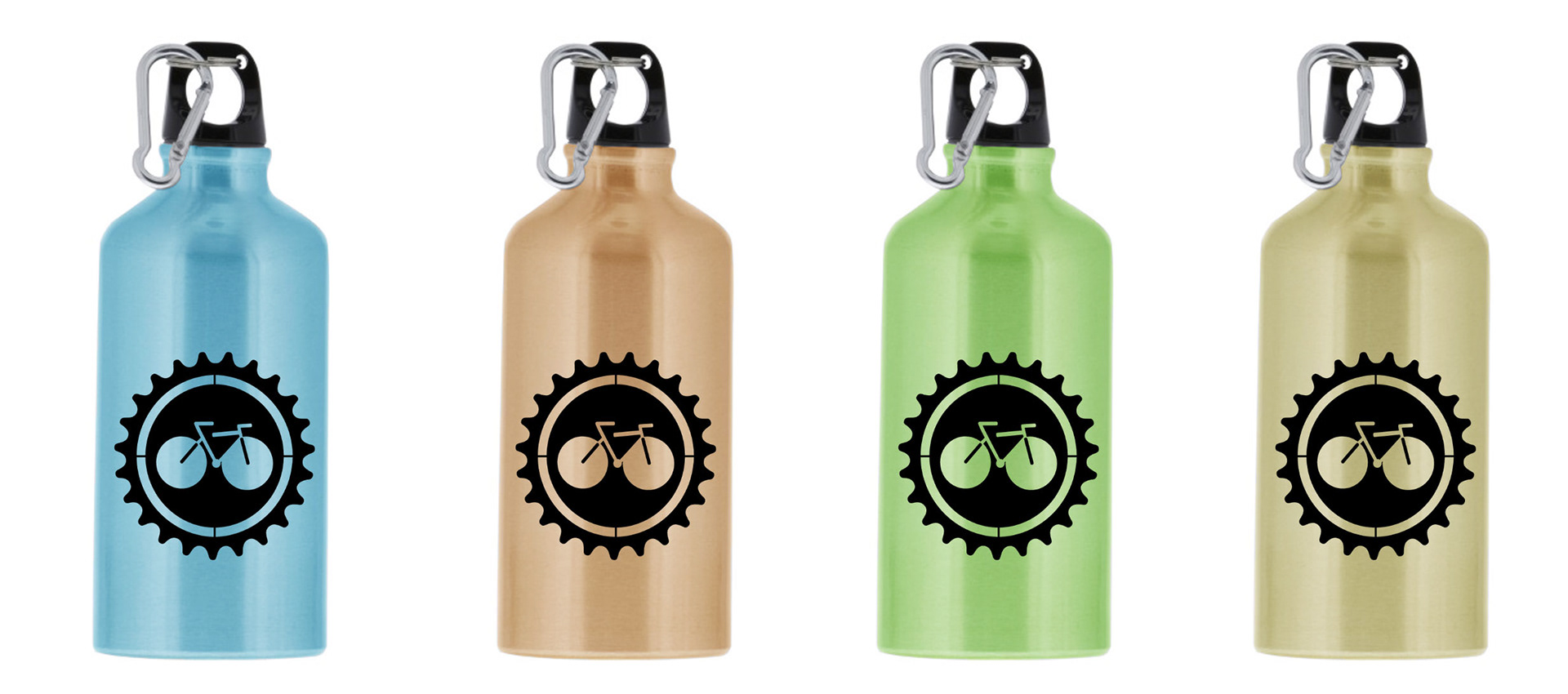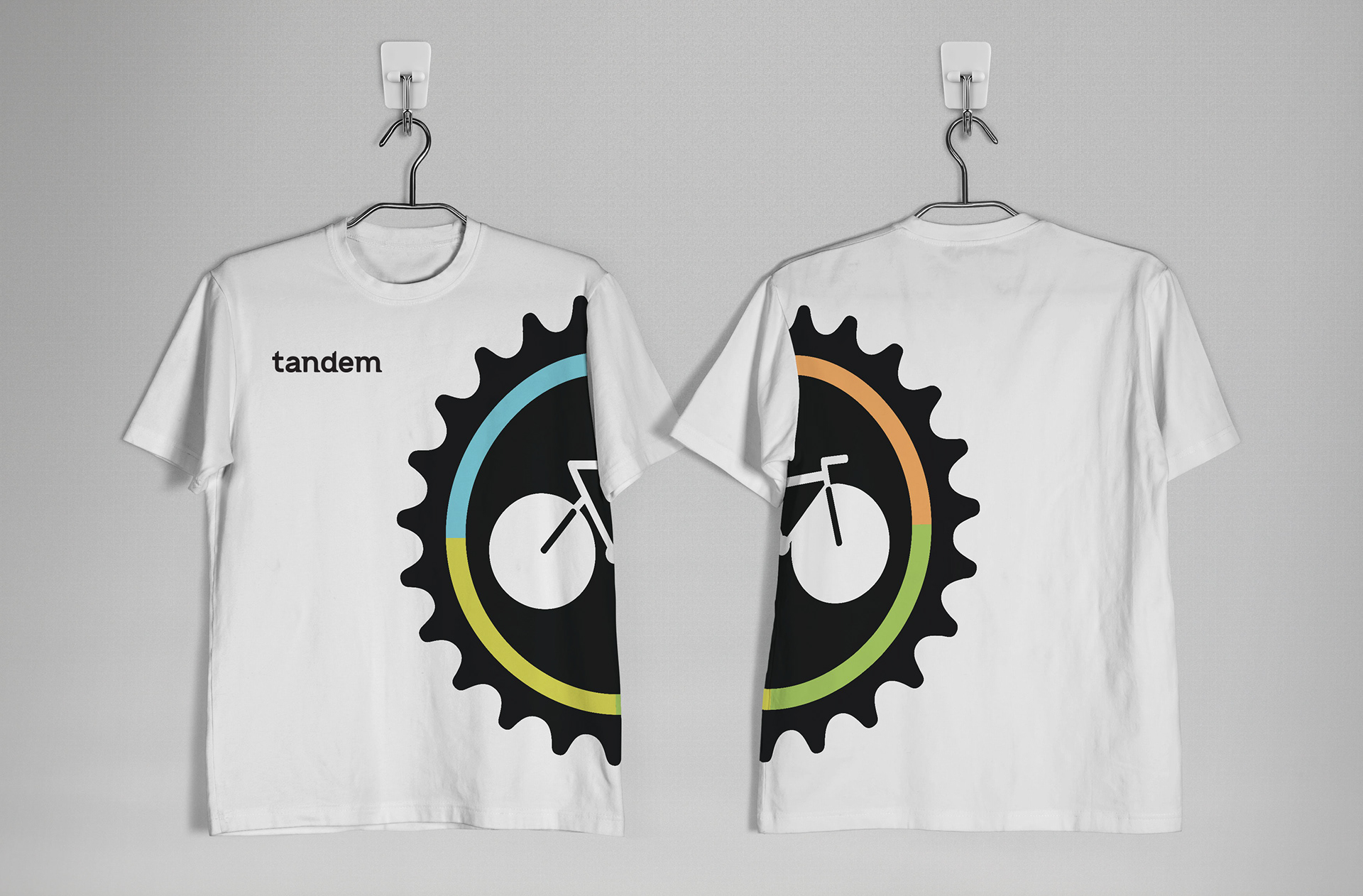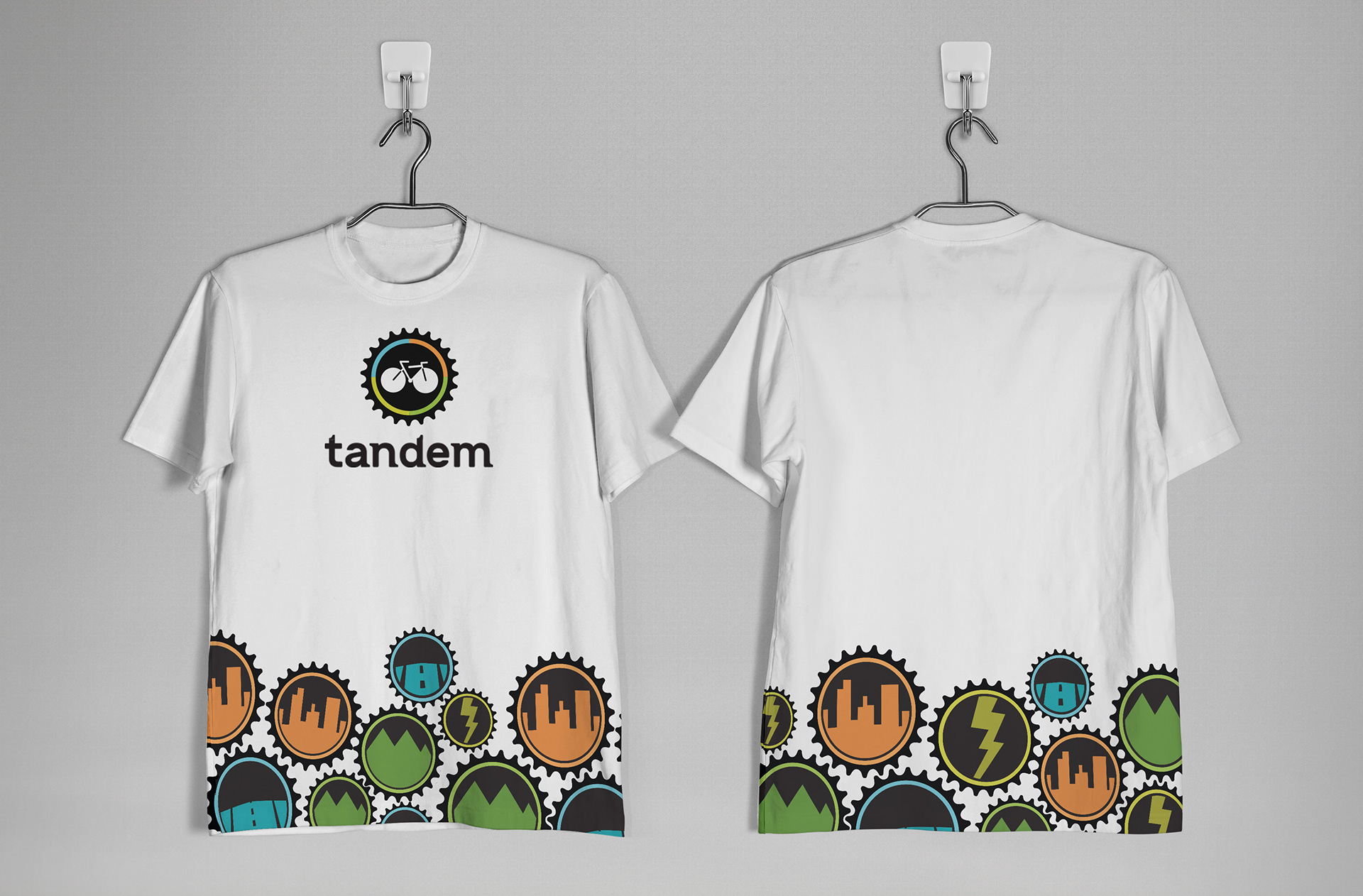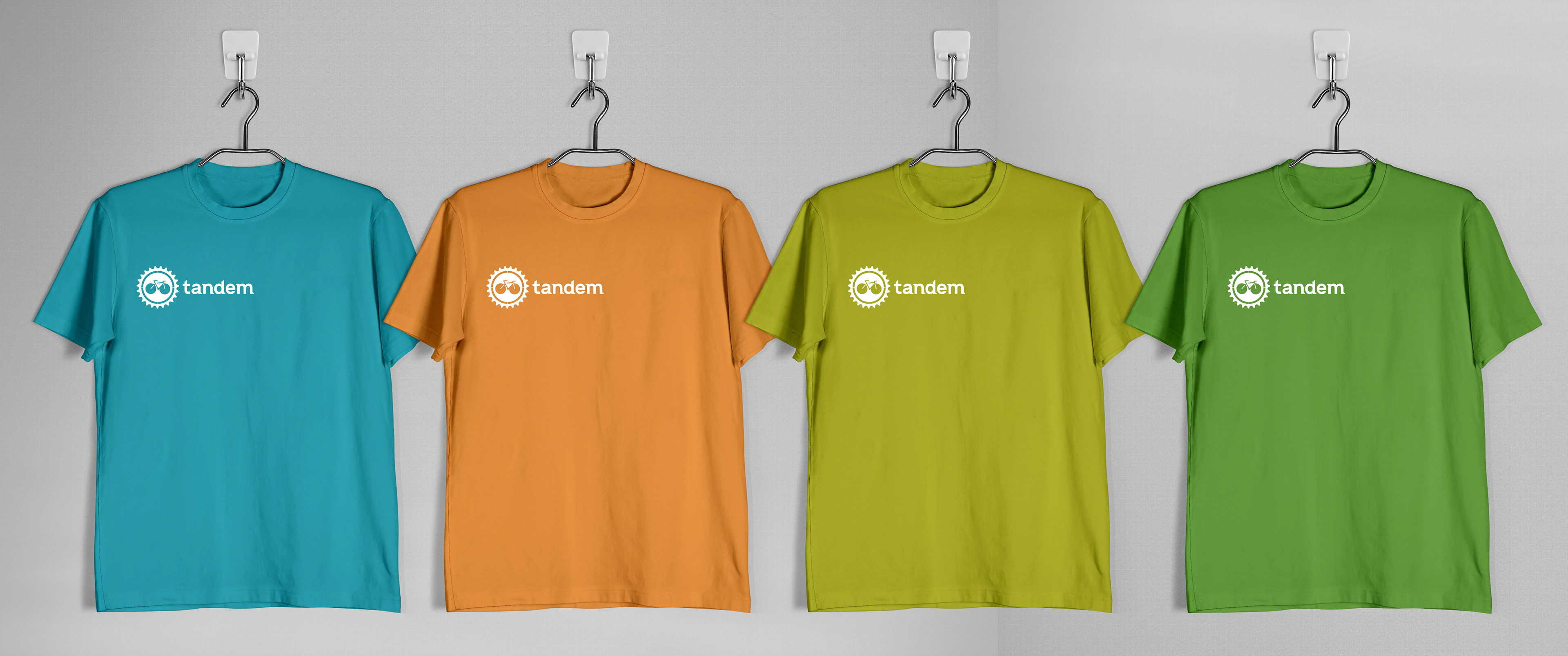 The white shirts would be for sale for the public. The color shirts are for the employees. Each employee would have access to all four shirts but would be encouraged to wear the color that they consider their specialty.
Vehicle Wrapper and In-Store Graphics